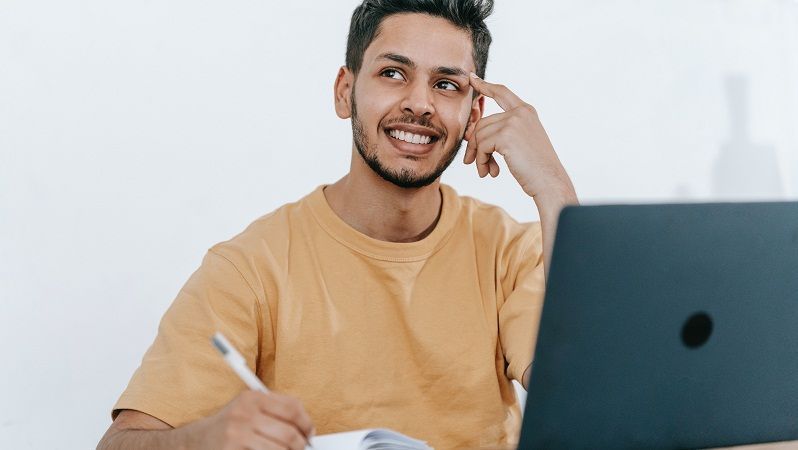 Owing to the establishment of well-known domestic and multinational companies, the employment rate of Kolkata has seen a boom in the past few years. The city offers amazing job opportunities for different sectors like banking, PSUs, stock exchange, business process outsourcing, IT, etc. If you are looking for great job opportunities in India then Kolkata won't disappoint you. Now, finding a job has always been a tough task but the level of difficulty in job hunt increases when you are a fresher and looking for a job in Kolkata. There are several things that one needs to keep in mind while preparing for a job but due to lack of experience and guidance, they end up making mistakes. If you are having trouble in scoring fresher jobs in Kolkata then here are some tips that might help you.
Find Your Interests:
Before choosing a career path, you need to find the thing that you actually love doing; something that interests you and ticks your brain. Deciding career goals merely on the basis of the monetary perks will leave you unsatisfied and eventually, leave you bored. Before searching for a job in any particular field, make sure that it is exciting and you are passionate about it. So, make a list of all the jobs that fall under your area of interests and start the job hunt accordingly.
Practice your introduction:
You need to make sure that you introduce yourself nicely as it is the first thing that recruiters usually ask for. In order to ensure perfection in your introductory all you have to do is practice. Practice your introduction again and again so that you don't fumble in front on the recruiter or say anything that might cause a problem.
Prepare a Resume:
The resume is the face of a candidate. If you wish to impress the recruiter then you need to work hard on your resume as it reaches the recruiter before you do. Being a fresher, you won't be having any professional experience but if you have taken an internship, make sure it is highlighted there. Other achievements, your passion, creative works, college projects, etc., can also be mentioned in your resume to add to its value. This will help the recruiter in deciding whether you are suitable for the job profile or not. Moreover, add all the skills that you have matching the job profile you are applying for.
Know the Employer:
Always carry out thorough research on the company where you have applied or are going for the interview. Check out its official website and get information like products or services that the company deals in, nature of the business, operating years, etc. Knowing this information will help you answer some interview questions swiftly and create a positive impression on the recruiter while also boosting your confidence.
Be Confident:
Whatever you do, confidence is the key to success. In order to feel confident about an interview, there are several things that you can do like dress nicely, be prepared, mock interviews, etc. Your tone and body language should reflect your confidence. Recruiters tend to get impressed by the candidates who believe in themselves and their skills.
Preparing for fresher jobs in Kolkata or any other place is not as tough as it sounds. All you have to do is just follow the tips mentioned above and you will succeed in getting your dream job for sure.