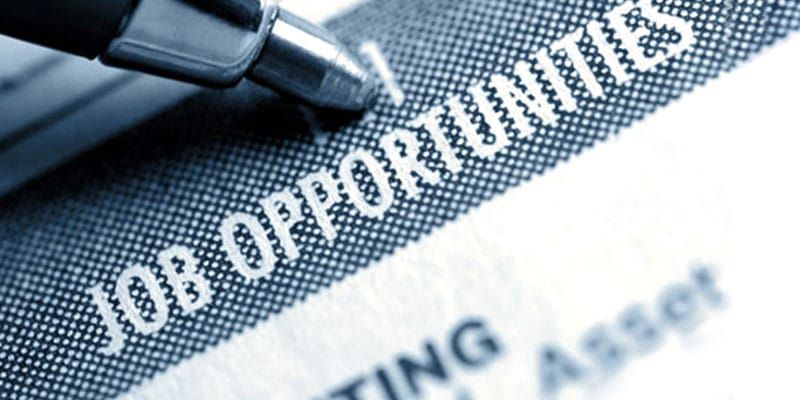 Even though the city of Chandigarh is neither an IT hub nor an industrialized center, its capacity to employ people isn't worse at all. Known for winning titles like 'cleanest city' and 'city with highest per capita income', Chandigarh has become a city that is open to all types of job seekers. The city flaunts of its professionals who come from different industries. Most of the professionals are employed by the governments, the trio that is working here. The industries prevalent here range from small-scale to medium and large-scale. Industries such as auto parts, sanitaryware, food products, electrical appliances and pharmaceuticals attract a number of job seekers from nook and cranny of the nation.
According to a survey in 2013, Chandigarh saw a rise of 19 percent in the number of jobs generated. Some of the sectors that generated jobs last year were banking, academics, construction, human resources, financial services, event management and real estate. Besides providing ample job opportunities, Chandigarh also favors excellent lifestyle. So, in case if you get a good job offer from this city, then you should definitely try it.
Chandigarh was listed among the 50 emerging IT hubs during a global survey in 2007. Real estate has been one of the growing sectors in the city, and so is the job opportunity related to it. A plethora of globally reputed schools and universities in Chandigarh have also helped in enhancing the number of job seekers. Chandigarh IT Park is a humble attempt of the city to create excellence in the world of information technology. The infrastructure of the city, its proximity to the states of Haryana, Delhi, Himachal Pradesh and Punjab- all factors attract a number of young IT professionals. Top multinational companies like IBM, Dell, Infosys, and TechMahindra have set up their bases in the city.
Chandigarh was ranked by the Reserve Bank of India as the largest credit and deposit center. As said earlier, most of the people in Chandigarh are government employees, and for this reason, it is known as the 'Pensioner's Paradise'. All the aforesaid details give a clear idea about the possibility of jobs in different industries of Chandigarh. It also enlightens on the benefits of taking up a job in this city.