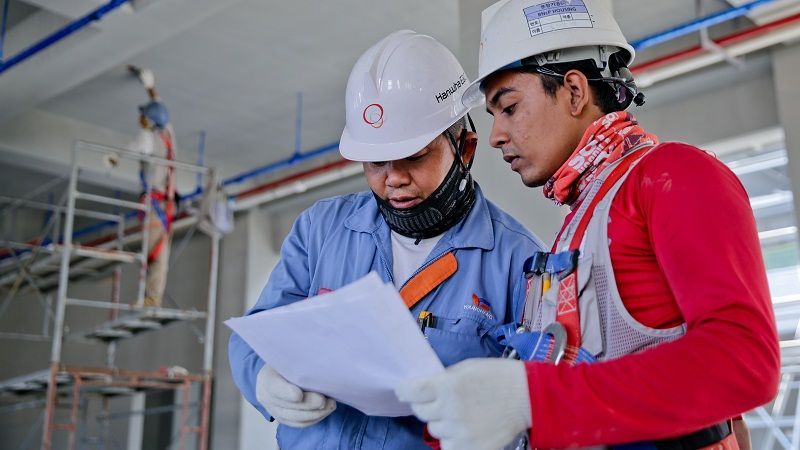 A 'Real Job' is the one which is stimulating, fulfilling, and challenging. A job which helps in acquiring solid skills, possess new challenges, pays well, and ensures stability and security can be called a Real Job. Unfortunately, Real Jobs are getting very rare these days, especially for the engineering graduates. Many engineers are growing dissatisfied with their work as they are not able to enjoy their work leading to reduced productivity and quality compromised deliverable. These tips might help you to find an appropriate job to boost your career.
A good salary is not enough. Look for a job that provides adequate training, exposure, and knowledge of professional skills. This helps a fresher to get hold of advanced learning and experience of working in a professional environment.
Avoid the jobs that do not allow you to work in teams. Team work always enhances the scope of learning and developing your skills. It also helps in developing fine relations with your working colleagues. It is always advisable to choose a job that is enriched with new challenges and ambiguity. This will give you an opportunity to experiment with your skills and to keep yourself busy in figuring things out. A job that offers a variety of projects to work on is highly preferable for a beginner. The work should be of your interest so that you can enjoy your work and meet the deadlines effortlessly.
Sustaining a job is also a challenging task for an employee. You can come across many tough situations and criticism in your work but never let the situation overpower you. Tackle it confidently and do not overburden yourself by saying 'yes' to every task that comes your way. Do not take the harsh criticism too seriously but always strive to improve your performance. Engineering jobs is one of the most promising and exciting career options that can build a brighter future. But choosing the most suitable job is equally important to avoid frustration and failure in the future. The above mentioned tips will surely help you to find the ideal job.