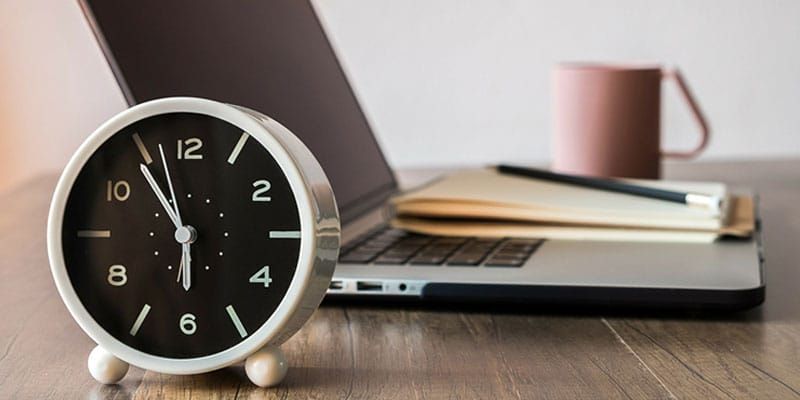 Digital marketing is a constant fight to not just keep the digital identity alive but also to strengthen it and make it appear on top on different digital platforms. And with the ubiquity of digital marketing prevailing in every sector possible, this fight seems to have become more competitive than ever. This competitive atmosphere along with the opportunity to learn and work with the most advanced tools and technologies is attracting many people to become digital marketers and find the best digital marketing jobs in India and other parts of the world. But succeeding as a digital marketer in today's digital ecosystem is a tough nut to crack, even with complete knowledge of its terms and techniques. Given below are some tips that would assist a digital marketer to succeed in the industry.
Know The Main Elements Of Digital Marketing
For a digital marketer to succeed professionally, having complete knowledge of the main digital marketing elements is indispensable. These digital marketing elements would not just help the digital marketer in achieving the goals set by the marketing campaign but also help them in gaining an edge over others in the industry. Here are the five main elements of digital marketing that digital marketers should know.
Organic Search: One of the most important tasks for digital marketers is to make their company visible and rank high on organic searches. Search Engine Optimization aka SEO is the core technique to achieve this and knowledge of the same is important for any marketers looking for digital marketing jobs.
Mobile: Mobile has become an inevitable part of human life and optimizing the digital presence for mobile devices should always be on the top of the to-do list of any digital marketer. Be it through a mobile-first website or through a mobile app, targeting the mobile users should be a priority of the marketers to succeed.
Content: Content marketing is gaining more importance than ever in getting more audience and engaging them higher conversions. A digital marketer should always have knowledge of content in order to achieve success.
Social media: An effective platform to share content and grab the attention of targeted audience is through social media. A digital marketer should be well-aware of effective social media marketing and social media optimization.
Nurturing Visitors & Email Marketing: Nurturing the visitors coming to your website but not making a purchase is an important job of a digital marketer. Through email marketing campaigns, strategized to boost conversions, digital marketers can succeed in the competitive digital ecosystem.
Get Digital Marketing Certification
While digital marketing is more about having knowledge than showing off degrees, having a digital marketing certification from an accredited institute or online agency can help in speeding up your job hunt. Getting a formal training on digital marketing techniques, modules, tools, etc., can help you become better at your job and hone your skills. Moreover, this would also enrich your resume and make it more impressive for any employment ventures.
Network With Digital Marketing Influencers
Networking is one of the most effective ways for digital marketers to prove their worth in the industry and learn new and hidden tactics of this industry. There are various ways to get in touch with these industry thought leaders who can offer great insights into digital marketing. One can follow some of the top digital marketing influencers like Neil Patel, Jeff Bullas, Neil Patel, Rand Fishkin, Barry Schwartz, etc., to get the most informational pieces of content about the industry and how to succeed. They offer descriptive blogs on tips, tricks, strategies, codes, tools, and many more to help you become smarter with digital technology.
Build & Boost Your Brand Image
No one would take a digital marketer seriously if he does not have a digital identity, working in this industry. Building personal brand and boosting it on several platforms is imperative to succeed. A look at the top digital marketers like Neil Patel, Jeff Bullas, etc., and one can get inspired by how effectively they have created a strong identity in the online world.
Keep A Tab On All Digital Marketing Trends
To reign in the world of digital marketing, keeping a tab on the latest digital marketing trends is a must. The trends would help the digital marketers stay abreast and find what the industry is doing. Using these trends in the marketing strategies would ensure that the goals are achieved more effectively using much fewer efforts. To succeed in the realm of digital marketing, every digital marketer should follow the content that showcases what is ruling in the world and what has become a fad.
These are some of the top tips that a digital marketer can follow to make his/her to the top of the digital marketing game. If you are digital marketer who wants to gain an edge in the industry and mark his/her name, these tips would certainly be of great assistance.