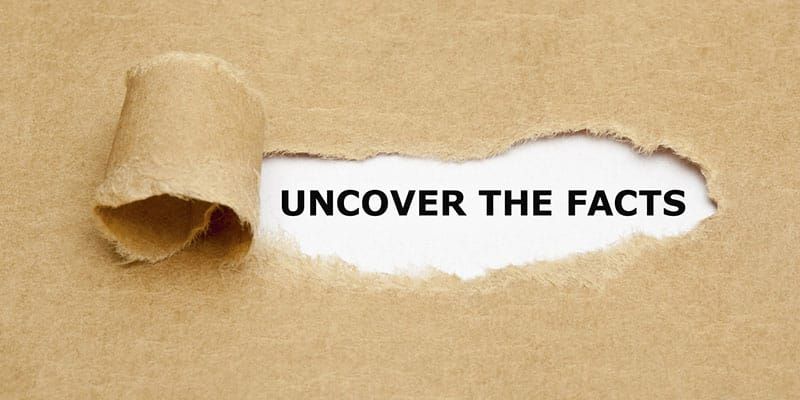 Everyone is aware of the increasing marketing jobs in India and other parts of the world. Like in every industry, the marketing sphere also has different folklores and tales around different situations. Years of experience and advisory from colleagues/seniors amalgamate and tell how to deal with a situation with a cool head. However, there are many unnecessary myths related to marketing jobs, whether digital or traditional that should have been buried long back.
Honestly, marketing myths are cancerous and spread at pace. They are poison for any sort of marketing, campaigning, and everything that is related to marketing jobs. If you're a marketer, we're sure that you've encountered numerous myths. In this write-up, we'll be debunking some marketing myths. A positive recommendation- if you hear them again, just avoid pondering over them.
Good Products Do Not Require Marketing/Advertising
It is a myth that a reputed or successful product doesn't need to advertise. If this was true then many well-known brands would've stopped marketing their services/products by different mediums. Unless a product is introduced in the market, no one will get a hair-strand idea about it. Once a product has landed into the market, it should keep promoting itself. A short hiatus is acceptable, but, to etch a long-lasting impression on the mind of consumers, a brand requires promoting itself.
All Marketers Can Nurture Your Marketing Needs
'You're a doctor. I know you can prescribe me medicine.'
'Sorry ma'am, but I'm a veterinary doctor and I cannot prescribe you a medicine.'
'It doesn't matter. You're a doctor'.
Not only vets, but marketers also face the same situation many times. People often lack an understanding of marketing jobs. It is a huge misconception that a brand/company just requires a marketer for promoting their product/service. Marketing is a multidisciplinary field and works in collaboration with designers, telecalling executives, programmers, writers, and managers for executing a project. Furthermore, a marketer should know about your industry. One cannot expect a matrimony marketer to deal in financial marketing.
Marketing Job Means Fooling People
For some people, it may be the truth and they might abide by it in order to earn the title of a bad marketer. It is the biggest and most common myth related to marketing jobs that marketers fool their clients just to spin more currency bills. It is a generalized statement that doesn't hold true for all. A marketer is tagged as a liar only when he/she fails to win the trust of the client. A marketing job is all about building relations with the client on the foundation of trust. An efficient marketer will always establish harmonious relations with his/her client for providing best services.
Marketing Should Entertain & Charm
Marketing means entertainment' is just another myth that has been debunked. A marketer is not an entertainer who will don fancy attire to split you in laughter. Marketers are professionals who are assigned the job to sell a product or service. It is the job of an entertainer to entertain or charm. Though marketers aren't working bots, they also crack jokes or share a hearty laugh with the client in order to nurture the business relationship. But, it doesn't indicate that they 'entertain' the client.
This is another reason why you should not believe in marketing myths. In marketing jobs, no one has been able to generate sales by being an extrovert that blabbers with the client. If the client is unable to understand what a marketer is saying, whether on the phone or in person, locking a deal will be a dilemma for the client. A good marketer patiently listens to the client and provides a solution to his/her queries. In a nutshell, a good listener can beat a fast talker on any day of the week.
The Bottom Line
Marketing jobs are indeed intriguing but myths related to them are bewildering. They can spoil the growth of a talented marketer. Moreover, they can prevent right leads from turning into clients that ultimately frustrate the marketer and client alike.