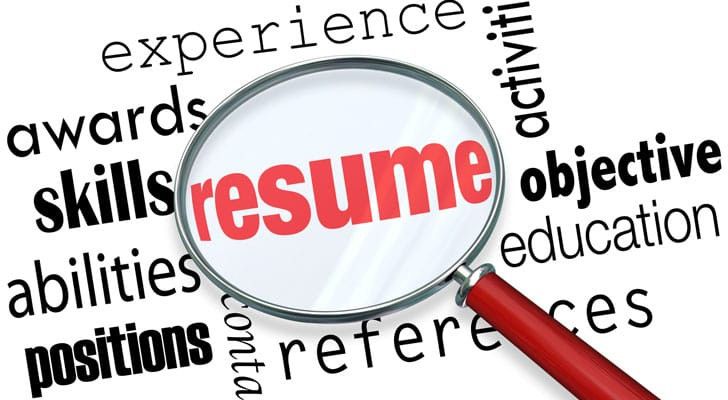 With digitalisation and the recent changes in the field of technology, there is hardly any answer that cannot be found on the Internet. But after multiple search and research if you have found yourself lost and confused while writing your resume, then you are at the right place. Well, you are not the only one who face this kind of issues. Almost everyone has to go through this phase at least for once. This is when you must choose the Resume Writing Services.
These services from professional and experienced companies come for your rescue every time. A resume professional is the expert of this field and almost most of the people take their help for making their resume. The resume services help the employees and candidates of different experience level in writing their resume and also impress the employers without any trouble.
Check these top five reasons to choose resume services to get your dream job.
Well Updated With The Latest Trends
The professionals and experts who provide you with resume services are always aware of the upcoming and current trends in the job market. This is how they help you to write your resume without any problem. With their help, you will get a resume that can impress the employers and will help you to get a step closer to be a part of your dream company.
A well-experienced candidate might feel at times that his working experience of some many years will give him an upper hand. If he or she is not updated in the right way, that can lead to a negative impact on the employers or recruiter.
In the same way, it is very difficult for a fresher to write a resume. This a very tough job who is completely new to the field or have just graduated.
Therefore a resume professional will help you in writing your resume which will be beneficial for you and will make your work easier. Your resume will also look professional and polished in a way.
Your Resume Will Be Noticed
The employers always look for resumes that are easy to understand and also provides a brief about the candidate. The resume services are therefore beneficial in this case. The reason is that the professionals who provide these services to you are highly experienced. They will help make resumes that have the appropriate keywords and action verbs which will get the attention of the recruiters.
Comparing to the normal job seekers, a resume professional have a better understanding of the keywords. They are usually the former HRs and recruiters and hence you will be noticeably easier and faster by getting an experienced person by your side to write your resume.
They Will Help You Present Yourself
The first step for getting your dream job is to write a resume perfectly. This is key to reach the interview round. However, at times, we have faced the problem of being able to put ourselves out there to be noticed. This is when the resume services can play their magic.
The professionals who provide you with these services are the experts of this field. They will help you to present yourself in front of recruiters in a better way.
Error Free Resumes
We all are well-versed with the phrase that the first impression is always the last. This holds meaning for the job seekers who are looking for the right job for themselves. If you are thinking about how a resume can affect your job, the answer is simple, before the employers schedule a meeting with a candidate they go through their resume. This will your first impression on the recruiter. This is the reason why choosing a professional is the best choice.

The professional will always make sure that your resume has no error or grammatical mistakes. It seems to be a bad impression when your recruiter gets a mistake in your resume.
Therefore, look for the best companies and get Resume Writing Services. These services are affordable and also you will be highly benefited by this.