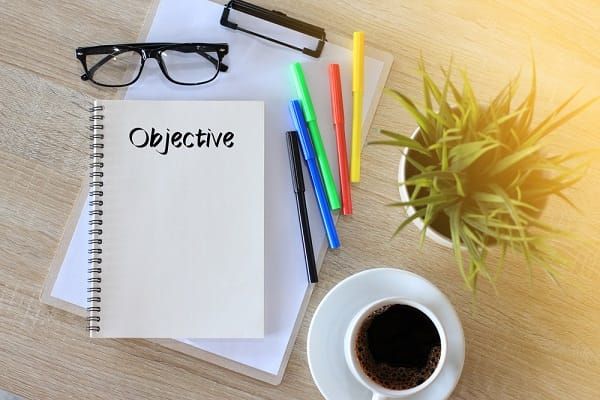 Every person has certain aims, ambitions and objectives in life. What is important is to communicate your objectives through your resume to the recruiters as well. The career objective is the most prominent and highlighting part of the Curriculum Vitae (CV) or a resume. Hence, it is necessary that the career objective written in the resume should impress your prospective employer while you post your resume. Read ahead to know how you can write an effective career objective...
Career objective should always be listed in the resume otherwise it is bound to leave a bad impression on the employers of the company. It makes them believe that either you are confused of what you want to do in life, or you do not have sufficient knowledge of the professional work set-up.
Things to know before you start to write your career objective:
First thing to know is that the paragraph on the career objective is either at the start or at the end of the resume.
It is essential to remember that your career objective should highlight the position that you have applied for in the company.
Next, it should also bring forth your skills, accomplishments, what you expect from the company and your career plans.
Writing part.
Here, are certain tips that will surely help you while writing your career objective:
Be honest and truthful in your writing. Don't unnecessarily boast about skills that you do not have.
Clearly state your career goal
Keep it precise and to the point
Career objectives should not be too long as it is expected to bore and tire the readers
Keep your career objective practical as well as logical and not over-ambitious
Focus on your expectations for the company
If your career objective is in line with what the company demands, then it is sure to attract the attention of the recruiter and brighten up the chances of your entry in the company. Also, it will further help in the creation of a healthy working atmosphere. So, don't forget to keep these tips in mind while you frame your career objective.