The Growing Demand of Data Entry Jobs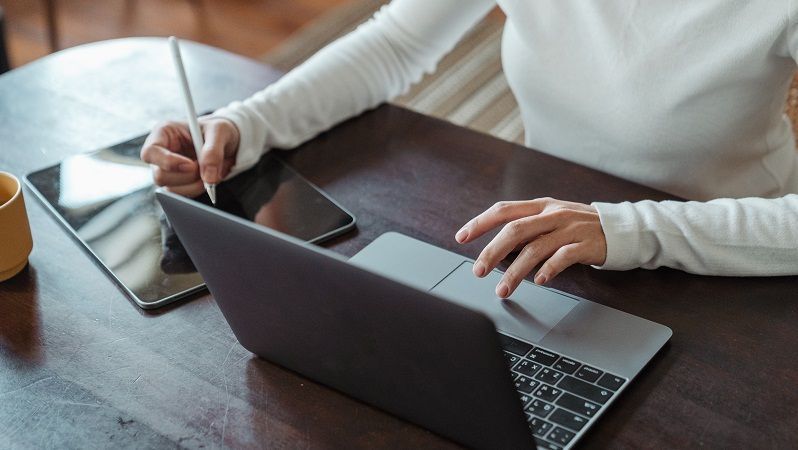 We have heard a lot about Data Entry Jobs over internet, ever since its origin back in 1890s when the development of punch card data processing became prevalent. This discovery helped in generating a lot of requirement for competent workers who could manage the keypunch machines. But what does it mean in actual terms and what are the roles and responsibilities involved, let's dig in for an in-depth information. Data entry is a business in which candidates add, authenticate and manage electronic data.
A Data Entry function includes fetching data from several sources into the company's computer system for processing and administration. An employee working in data entry will require to proficiently administrate an enormous amount of information that is often perceptive or confidential.
Many businesses require individuals to record notes from meetings, add raw data into databanks and insert sales figures into electronic formats several times during the sequence of a business day. A data entry job involves working as a manager of an array of electronic data and operating devices that authorities use to enter and edit data. These occupations entail typist, word processor, transcriber or coder. The veracity of any company is based on the data they create which endorses the standing of the Data Entry position. Any information recorded by the Data Entry team will then be utilised by various individuals for reference or reports.
Roles and responsibilities involved :
Arranging and organising documents for data entry
Inserting data into database software and examining to ensure the precision of the data that has been recorded.
Undertaking incongruities in information and fetching further information for incomplete documents.
Generating data backups as part of a exigence plan.
Retorting to information requests from official members.
Analysing new database systems and software updates.
Prerequisites and requirements :
Although, there is no requirement of any formal education as such for Data Entry roles by the companies, but skills aptitude definitely play an essential role in order to execute this role proficiently, and the below mentioned skills should be included in Data Entry job description:
Computer knowledge and expertise with various computer programs such as MS Office.
Attentiveness to detail.
Enhanced knowledge of punctuation and grammar.
Capability to work within time restrictions.
Good Written and Communication Skills.
Fast Typing Speed.
High Levels of Concentration
Types of data entry jobs
Remote : As a remote worker in the data entry industry, you can pick the location and working hours as per your convenience from where you want to perform your job responsibilities. Usually, remote workers are paid as per the project or per keystrokes during a stipulated period. Employers seek consistency and the ability to complete assignments in remote workers, thus here your performance would weigh more than your work history.
In-house : Unlike remote workers, if you work in-house data entry job, the probability is that you paid an hourly wage and you can expect perks such paid leave, etc. Employment perks that are associated with performance will be based on the speed, precision and authenticity of your data entry.
Benefits of working in data entry :
Easy access to jobs. As there is a high demand of need data entry workers in an array of businesses, increasing the chances of more job openings in the market.
Prospects for independent contractors. As a virtual staff of independent contractors is considerably affordable to run than an in-house staff and more and more MNCs are outsourcing work, job opening for freelancers in data entry industry continue to expand.
Low entry impediments. The skills required and cost involved in training required for data entry are substantially lesser than for many other jobs.
There is a large requirement of Data entry professionals in cities like Coimbatore, Ahmedabad, Kolkata, Mumbai, Thane, Delhi, Gurgaon, Vadodara, Pune, Chennai. But a recent surge has been noticed specifically in the Data Entry Jobs in Mumbai thus, making it a focal point for all Data Entry job seekers.