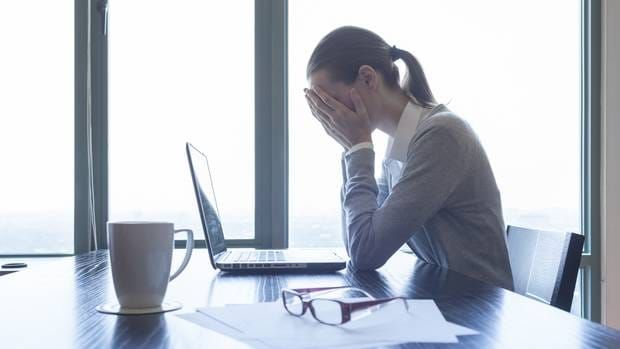 The key to the success of a business firm or an organization is by building a cohesive and harmonious unit within the organization. This is only possible when the employees working within the organization are completely satisfied and regularly given a chance to voice their opinion. So, feedback is a crucial element for organizational development and sustaining a healthy working relationship between the employees and the employers. Feedback from employees keeps the employers updated on their problems or queries being faced. Enlisted below are certain important benefits of having feedbacks from your employees:
It keeps the executives updated on the strengths and weaknesses of the organization. It gives a fair idea of the level of satisfaction of the employees. Moreover, it also tells them how motivated every individual is while working with that organization.
It makes the managers aware of the reactions/opinion of the employees on existing or new policies of the company. Furthermore, the employees have the full right to give some useful advice on what they don't agree upon and how the working environment can be made better.
In case the work assigned to the employees is too much and they feel overstressed, they can honestly discuss this with their managers and a solution can be worked out for the same.
Since, the employees directly connect with the customers, so they can understand their specific requirements and communicate it to their superiors. But, this is only possible when the employees are asked to divert their feedbacks or suggestions to the higher authorities.
Feedback from employees is essential to make them realize that they are like family and that the company or the firm values their suggestions more than anything else. This boosts the confidence level of the staff and its direct impact is seen in their work performance.
Employee feedback is essential for the smooth working of any organization or firm. But the feedback should be taken on a regular basis and just not when the managers feel like it. The employees on the other hand should take into consideration that their suggestions or views are being given prime importance. With two-fold benefits, the feedback process helps both the employees and the employers by helping them to grow in a more proactive manner.