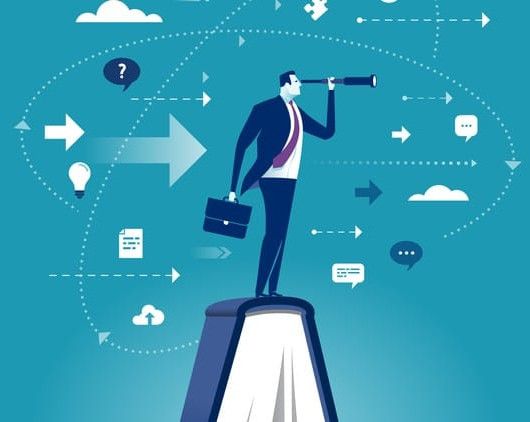 Leadership in a well-established company as compared to a startup is very different. While the former gives a comfortable environment to work in, the latter comes with a set of challenges that can be handled with a sense of freedom. Although much vagueness and indecision prevail, the satisfaction of working from scratch towards successfully driving an enterprise gives an experience unlike any other. But there are some essential qualities that a leader handling a start-up must have, in order to manage as well as lead with the minimum resources available at disposal. In this write-up, we will discuss these qualities and the significant impact that the right leadership will have on the success of an enterprise.
Ability to foster an environment with mutual trust and respect between team members
Ability To Take Initiatives And Multi-Task: During the establishment of a new company when everything is new and the resources are limited, the leader should be able to Multi-task in the face of lesser manpower and the existing pressure to meet targets.
Ability To Lead People: Operations in a start-up have a limited number of people, but the key is to have them working in close synchronization. Individual views always differ but may escalate into problems in case of a hectic work environment.
Excel At Guidance And Communication: At such a critical stage, the employees need guidance at every step while having complete information about the effect of their efforts and other information that must be properly conveyed to them. Uncertainty should be avoided at all costs.
Mediating And Negotiation Skills: Making people from different backgrounds work on the same strategy towards a common goal is critical. A good leader in such a scenario should have a non-antagonistic mindset to sort out any differences.
While a start-up requires much nurturing to become a full-fledged company, the efforts of the employees, driven by a competent leader can reduce the time required for the same while maintaining work-place harmony. Although there are many other qualities that are required for such type of leadership, the above-mentioned points are the major qualities that can make the leader turn the fortune of any company.