Qualities You Must Have To Become The Best Sales Job, Holder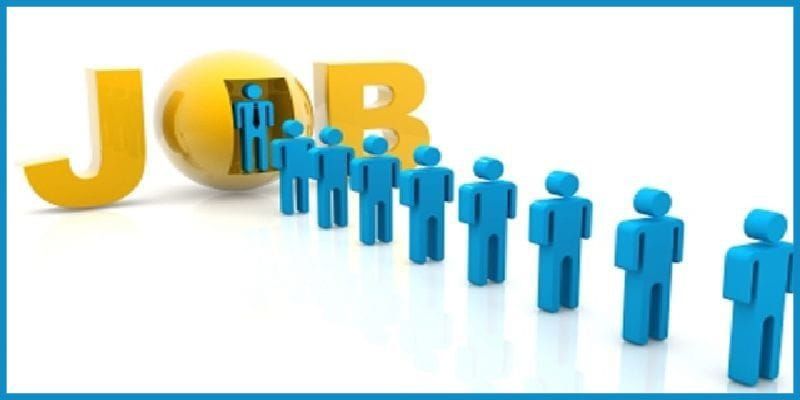 Sales are an energetic part of any company's endeavors to encourage a product. No matter what the product or service offered by a company is, it needs to sell for the success of the company. After all, it is the brainchild of the company. Thus, sales personnel are the support of any company and play one of the most significant roles in the successful running of the company.

Why is a salesperson important for any company?
Sales jobs are extended over various industries. Without a salesman selling the product is difficult for the company and to be successful. That is why a good salesperson is an asset to the employer.
Sales can help attain success or failure for a company. Thus a salesperson's passion will be reflected on the client and spell a better deal for their company. Persuasion and determination go a long way in securing the best deals to make your company successful.

Qualities that a good sales job holder must have
An adept salesperson has a few qualities that make him good at what he is doing. Powers of convincing is an important trait in this regard in addition to many others.
While no instant-coffee recipe is there that tells how to be good at sales jobs. But you can follow some tricks of the trade that can be applied to achieve the best sales of your products.
Understanding the mind state of customers is very important when you are trying to sell them something and therefore needs to be taken into account.
Areas of Sales job
There are several areas of sales where you can seek job for.
Medical Sales job
One of the most sought sales jobs is a medical sales job. This is an enticing and rewarding field getting a salesperson good money and respectability. The healthcare sector is a captivating field of work and thus invites those who want to make a difference. This involves therapeutic device sales, workroom sales, imaging sales, and biotech sales. With the correct background, one can become perfect at such a type of sales job.
In this area, a bit of experience is needed and one needs to have some background knowledge about what one is selling.
Software sales job
Another profitable option is software sales job. Software is a trendy area right now, and such devices are much in demand. Thus if you are in software-related selling you are left with little convincing. Every detail is available on the product.
Entry-level sales job
When you are entering into sales field, start with an entry-level sales job. This may be quite challenging at the start as you are new to it. However, the trick is to improve your technique as this will make your life easier and promote you to a better sales job.
In a sales job, it is very important to plan and set goals for you that are both achievable and challenging at the same time. This will help you realize your true potential and help you excel at your job.
What if you do not have previous experience in the sale?
Getting a sales job is no more difficult if you do have some knowledge of marketing. If you do lack the necessary experience then you can still have away. Some institutes offer sales training courses. Also, you can try persuading others regarding any product you use. This could be a style of self-learning for you.
Make sure you prepare for your interview far ahead of time to learn some tactics and facts about the marketing and selling industry.
(Also Read :- How To Prepare For A Sales Job Interview)