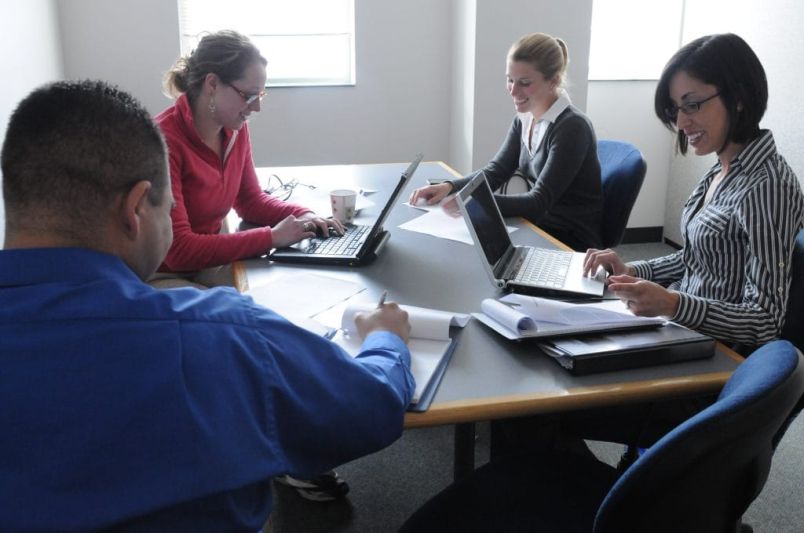 Nowadays students have become career oriented and are very serious about the opportunities that knock on the door. They are always in search of the sources and medium that might help them reach their desired destination. Online MBA in India serves to be one such useful source that lends its hands to the career aspirants and enhance their capabilities to fit the designations available in the market job.
But as the Indian education system has faced a lot of critics and opposition earlier, many aspiring students are getting their MBA done from London which exhibited to have broader career aspects for the career seekers. Also, one of the reasons why students from India opt to get their higher studies from U.K. is because of world-class infrastructure and facilities they provide. Also, many of the business colleges in London are famous and are known for their reputation. But as the time progresses online MBA in India improved a lot and with its unique Distance Learning Course, many students got their recognition in many respectable organizations.
Numerous students prefer to study MBA from London and U.S. because of the following:
More and more students in are getting admitted in many colleges for studying MBA, while there are very few lucky ones who make their way in the top universities of U.K. & and U.S. There is a very rigor selection of students in London.
Also, the reason for students choosing U.K. & U.S. as their MBA destination is because these countries are high academic standards, safety and employment opportunities.
Students can pursue their master degree in just one year.
Provides internationally recognized qualifications.
Academic excellence guaranteed, as well as excellent employment opportunities.
However, no distinction can be made b/w the studies of U.K. and India as both are unique in its own ways. India has improved a lot and has emerged in the education arena with the same aim and objective of catalyzing the literacy rate.