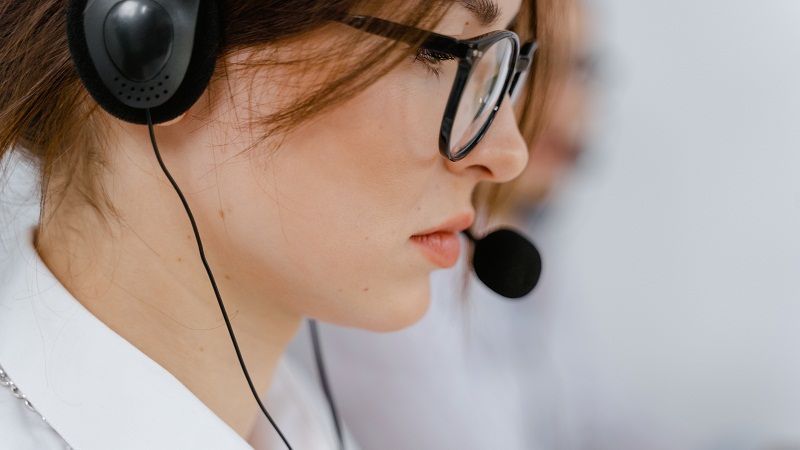 While so many digital marketing strategies are emerging in the market right now, there is no competition to the old-school charm of telemarketing. Many might think that telemarketing has become overpriced or overhyped, the productivity and numbers that it brings to any company is something that everyone needs to look out for. In simple works, telemarketing jobs are all about calling or rather cold calling prospective clients to get leads. However, it is the talent of the telemarketing professionals who get more sales just by talking to the people on calls.
What is a Telemarketing Job?
In a telemarketing job, you are given the names and numbers of the potential clients through a database set and you are supposed to pitch them with the product that the company is selling. One of the biggest skills that one needs to get telemarketing jobs is the power to convince. One needs to be able to convince people through their words on phone itself. You will be provided with a dataset that would have numbers of potential customers. These could be first time callers or someone who has been called by the company before. Your only job is to ensure that the calls that you make are converted to paying leads.
If you are also planning on getting telemarketing jobs, there are a number of perks working in the industry. Here are some of the major perks and advantages of being in the telemarketing industry.
Chance To Develop Personality & Skills
The biggest perk of being in the telemarketing industry is that it offers you plenty of opportunities to develop and improve. You are asked to work on several projects at the same time, analyze the product that the company is selling, and ensure that they sell. A deep understanding of different types of products can help you improve. Moreover, you also build strong relations with the client for whom you are working.
Attract Huge Incentives
Wouldn't you want a job where you can earn more than what your actual salary is? Telemarketing jobs are one of those jobs where you actually get paid for your performance. While in other industries, you are simply appreciated for your performance and hard work, in telemarketing the appreciation is not just verbal but monetary too. There are in fact many telemarketing jobs where the employees earn almost double their actual salary just by getting the incentives. All they have to do is achieve the set targets and outshine with even more sales and closes. You get to set your own paycheck in the industry. If you have it in you, sky is the limit. If you are determined, the challenge of selling stuff over phone would not look like a big one.
Great Improvement in Communication
Obviously, when you are working in the telemarketing industry, you are supposed to converse with people from different backgrounds, status, regions, and even countries. You tend to improve on your communication skills and develop a flair for better conversations. You power to understand increases, you become more patient, and moreover, you become clearer with your words and how to explain things in the simplest of manner. You also learn the art of persuasion and negotiation when you work in this field.
Professional Development Through Trainings
Most of the companies and firms in the telemarketing sector tend to organize different types of training sessions to help their employees improve. You can be sure that you will get to attend many such conferences and trainings to improve on your professional skills. You can be sure that you would get to find more opportunities.