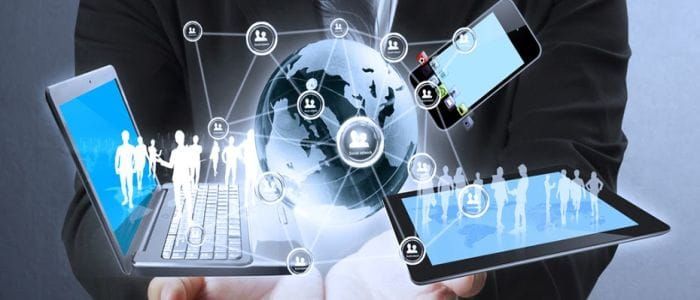 Indian IT sector is one of the rosy sectors that have managed a steady pace of growth in the past few years. After the IT boom in the Indian software industry in the 1990s, more & more IT businesses were established which subsequently spearheaded a demand for qualified techno-savvy manpower. In recent years, software exports have accounted for a considerable share of the total Indian exports & have also contributed greatly to the GDP. While initially the IT industry was concentrated around Bangalore, Delhi & Mumbai, lately the focus has shifted to other cities like Hyderabad, Kolkota & Pune.
Many reasons can be attributed for this. Some of the most common reasons stated are the abundance of engineering and IT colleges in & around these regions. With these colleges & institutes churning out talented and qualified manpower annually, Hyderabad, Kolkota & Pune are emerging as the present day IT hubs. These locations are also the hub of upwardly mobile professionals.
Job Opportunities In The IT Industry
Direct Employment Opportunities - According to a recent survey, IT and ITES projected to generate approx. 2 million jobs in the coming financial year. The BPO industry itself boasts of employing a sizeable portion of the Indian youth in metropolitan areas & in newer hubs like Gurgaon & Noida. Handsome salaries & perks are some of the reasons why BPO jobs are looked at as a great employment opportunity by many. IT graduates and engineering IT graduates & other IT professionals have a great demand in the job market.
Indirect Employment Opportunities - The growth in the IT sector has created a subsequent demand for qualified manpower in related sectors. In fact, with the big IT companies shifting their focus from the metropolitans to the Tier 2 & Tier 3 cities, the IT graduates & IT job aspirants (in these small towns) have a reason to celebrate, as this move has opened up avenues for great IT job opportunities right in their hometowns.
Besides offering excellent job opportunities to IT professionals,? the tremendous growth of the IT sector in the past few decades has also boosted the country's image in the global market.