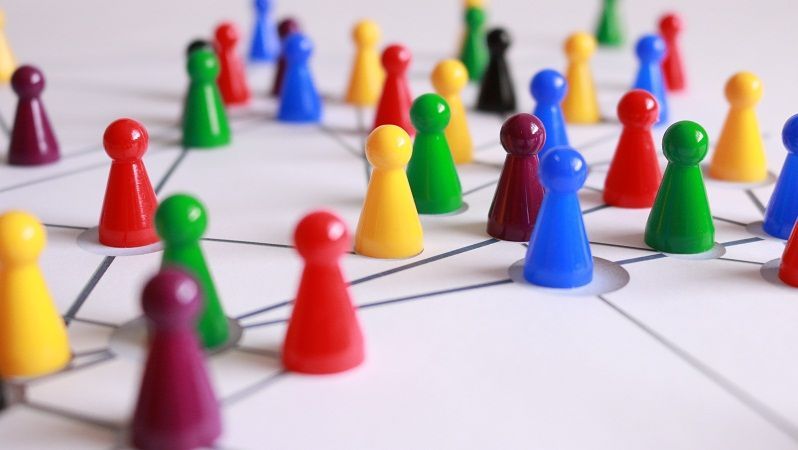 Networking plays a very important role when a person is a job seeker. Going from one place to another with CV in hand seems a melodramatic scene of a film. In the present world of networking through internet, time and place are not a constraint. One can make new contacts anytime, and by staying anywhere in this world. This has made daunting task of searching a job much easier. Such networking for job search requires a little hard work and a little smart work. This networking can be informal or formal.
Informal Job Networking
1. Refreshing the existing contacts: It includes informing every acquaintance, be it friends, relatives, seniors, etc. that you are looking for a job. Also, tell them of the type of job you are looking for. This method can work wonders at times as you can know about the vacancy and apply before anyone else.
2. Sending emails and posting on social networking sites: This helps in making contacts with people who are techno-savvy, teachers, recruitment consultants etc.
Formal Job Networking
1. Making new contacts at social gatherings
2. Posting the CV on job searching sites: This ensures that the CV will be crawled by several companies having openings for the profile mentioned in the CV
3. Conducting informational interviews: In such interviews, a job seeker asks questions to the experts. The job seeker asks for career and industry related advice.
Along with job related networking, job seekers also need to assess their profile. They need to know their strengths and weaknesses. At the time of interview they need to convince the interviewer that they are an asset to the concerned company. People first need to prepare themselves for the requirements of the jobs they are applying for and then go all out to grab the best opportunity through proper networking. They must begin the journey keeping in mind that planning and perseverance help people going a long way.