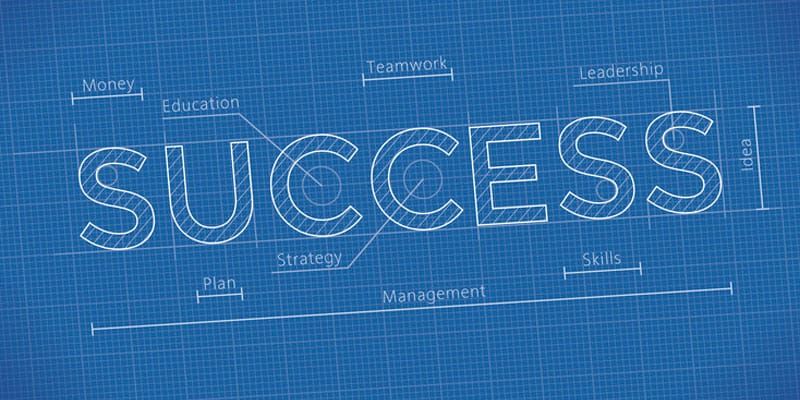 You might have hoped to climb the ladder of success in your career, but you realized soon that the profession you had chosen is not of your interest or perhaps you began losing your interest. So, how do you deal with the situation like these? Enlisted below are certain guidelines, which would be beneficial if you ever plan to go for a career change:
Many people make a decision to change their career due to some of the other reason. So, it's important to realize what made you change your decision. Identify your likes, dislikes and then plan on which career or field excites you more.
Once you have identified your likes and dislikes, take some time out to research on different careers that would interest you. Next, apply the skills that you possess as the ability to communicate well, leadership quality into your new career too.
If possible take training or join some course to sharpen your skills and broaden your knowledge in the chosen field.
Another important factor for a successful career is your networking ability. People in your network could provide you with information about a particular organization, about the work set-up and environment. He/she may introduce you to other people who could help and guide you in your career, which further could help to expand your network. So, it's important to maintain good contacts with everyone you come across.
Experience always counts. So, if you have chosen an entirely different field, don't hesitate to do an internship or a part time job, if required. It will definitely help you to gain experience in your field.
Once you are sure in which field you wish to make your career, next step is to start hunting for a job. You can float in your resumes in various companies online by visiting their website or by just contacting them.
Since you have given entirely a new direction to your career, be flexible in terms of salary or your job position. Don't let yourself get affected by some trivial issues in the company.
Changing a career is one of the most important decisions of your life. So, keep the above-mentioned points in mind to excel in your new field.