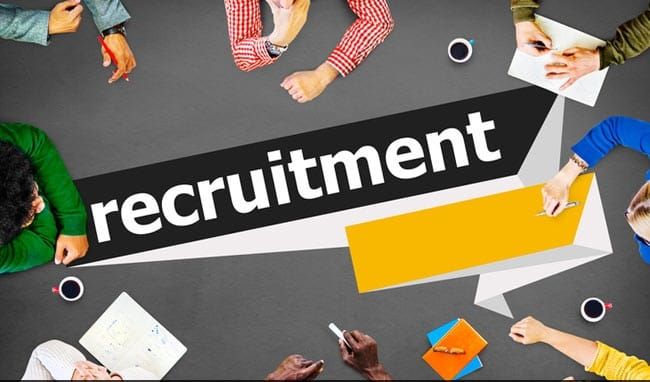 India has scripted an enviable success story in past decade. From an underdeveloped country, rooted in poverty, corruption, and red tape, India has come a long way to become one of the torchbearers of the global economy. Business practices have become more transparent and the government policies have opened the domestic markets for investments. Thus, job opportunities have opened up and the skilled manpower crunch has also reared its head. Being one of the most populous countries with educated populace, India caught up with the growth pace and opened its doors for the thousands of job hopefuls.
Then came the downfall in disguise of the global recession in 2008, which threatened to impede major developed economies in the world. The Indian economy however, absorbed the shock of recession and rallied on to ascertain its position as the world's second fastest growing economy. As a result, the job market opened up an offered plethora of opportunities to the youth of this nation.
BPO sector has grabbed the initiative and made the most of this boom. It has witnessed steady growth in the past few years and provided umpteen job opportunities to the young job seekers. The leading BPOs that figure in the top ten recruiter lists are HCL Technologies, Tech Mahindra, Genpact, Citigroup Global Services and Intelenet Global. In addition, Hospitality and Pharmaceutical industry have also made an impact in the marketing job . Most enterprises have gone on a recruitment drive and many others are planning to expand their business.
Many recruiters are now focusing on the untapped talent of the fresh graduates and providing them with appropriate training. The time is ripe for those seeking to foray into their respective fields and land lucrative jobs. To encourage the already robust economy, the infrastructure of the country has also been upgraded, which has provided the companies with a favorable environment to prosper and hire more skilled manpower to expand their operations.