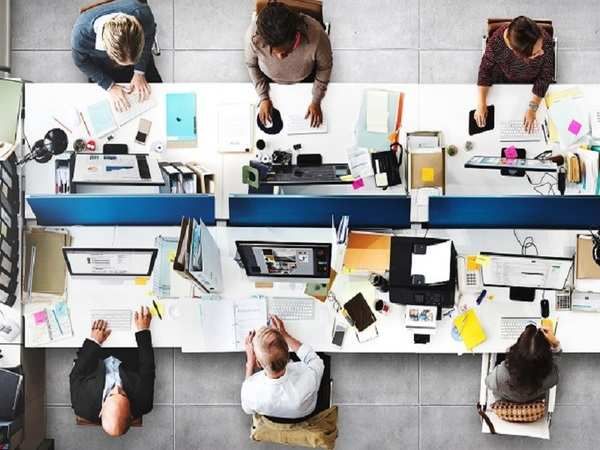 Hyderabad is emerging as the latest hub for IT industry with a lot of IT Companies coming up with their expansion and recruitment plans in the state. Not only the Indian companies but a few multinational companies like JP Morgan and the United Health Group are planning to set up their units in the SEZs of Hyderabad. The state has materialized as a lucrative option for the big IT companies because of the rapid development it has shown in the past few years.
Hotshots Investing In Hyderabad Realty
Big names in the IT sector including Wipro, Infosys, Virtusa, Tata Consultancy, Accenture and Honeywell have initiated their expansion plans in Hyderabad owing to the tremendous reality and commercial opportunities offered by the state. Facebook has announced the opening of its first offshore development center in Hyderabad. The second phase of Mind Space's establishment at the Special Economic Zone (SEZ) near New Hyderabad Airport will soon begin. TCS has also started construction for the Gachibowli center expansion.
Reasons For The Rapid Growth Of Realty Sector
The emergence of Hyderabad as a desired IT destination can be largely attributed to the HMDA (Hyderabad Metro Development Agency), which has developed large-scale infrastructure facilities in the west of Hyderabad through its quick planning. The district of Tellapur is in a rapid phase of development, which will help in its establishment as a highly successful financial region. Some of the major factors which have led to the emergence of Hyderabad as the popular choice for IT companies are:
Good connectivity to airport
A number of malls and multiplexes in the vicinity of the city
A well planned residential area
Reasonable real estate prices.
Some of the cities of Hyderabad like Hitec City & Gachibowli have the greatest infrastructure and are free from traffic bottlenecks which have given a major impetus to the investors.
Thus, the IT companies see good opportunities for carrying on their expansion plans and have strategically planned their establishment in the state. Hyderabad is therefore most likely to become a hub of IT job seekers as well as companies who are in the lookout for greater business prospects.