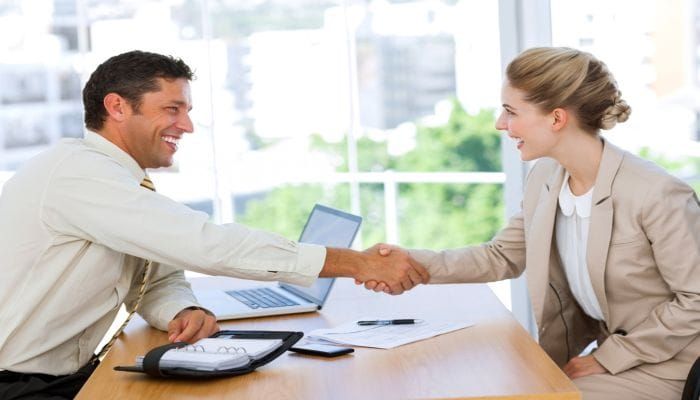 The employees of an organization are its most valuable assets. An HR's job is a vital one for this matter as he/she makes the most important decision of whom to select and whom to reject from the vast horde of applicants who apply for a post. Though different companies have different selection as well as interview processes, the basic principle remains the same i.e. to find the most competent and qualified person for the job.
In such a case there are a few pointers which can be followed by a HR to arrive at a prudent choice.
Preliminary Research
As it is with any task, proper research is vital for this process of searching out an ideal candidate for a job. The interviewer should take out time and peruse the cover letter and resume of the candidate thoroughly before the interview. This would help the interviewer draw up some relevant questions about the applicant.
Make the Applicant Comfortable
Make the atmosphere friendly and approachable so that the interviewee feels at ease and is able to express himself clearly. In a high pressure situation like a job interview, candidates often get stressed and are unable to perform upto their potential. It is an interviewer's responsibility to lighten the atmosphere and make it ideal for a free exchange of thoughts and idea.
Relevant Questions
The interviewer should try and get the interviewees to open up and express themselves effectively. As far as possible, questions asked should be open ended ones which encourage the interviewee to give a detailed reply. Also the interviewer should keep the interviewee's other interests/hobbies in perspective and ask relevant question to arrive at a balanced decision. The body language of the applicant should be observed as they can be helpful in providing clues about the interviewee. Lastly the interviewer should encourage the applicant to ask questions about the company, the work culture etc. All these points are a great help when it comes to choosing an appropriate applicant for the job.