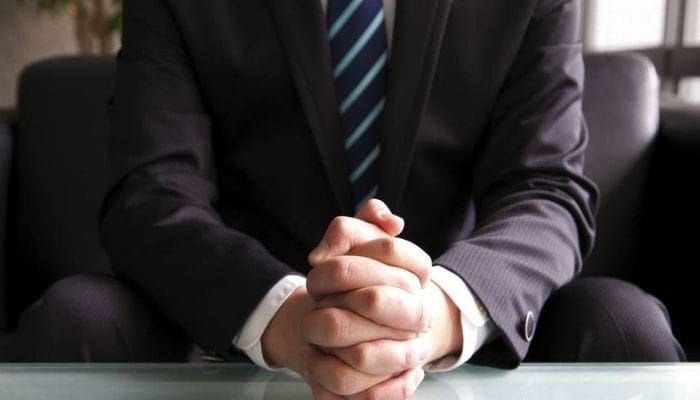 With fewer jobs emerging in the market, the graph of unemployment has arisen in India. The companies are not hiring new employees because of the ongoing recession which has brought a drastic change in employment opportunities. Apart from this, there are other general reasons due to which searching a job has become highly tedious and there are numerous people who are talented and skilled for a particular industry due to which it becomes a difficult task for many employers. Moreover, those who have higher contacts or jacks have smoother way in entering into their field as compared to those who do not have any contacts.
To seek a job for yourself you need to keep some essential things in your mind:
1. Go for those job vacancies which are not competitive as compared to others.
2. Visit all the recruitment websites which will provide you numerous options in various categories
3. If you are new job seeker and it is difficult for you to get employed in big companies, then choose for smaller companies as there will be fewer applicants which will higher your chances of success.
4. Apart from online jobs, you can also visit some of the offline jobs and can personally handover your CV's to them. There are few people who stack their CV's personally so there are chances that you might be remembered for your enthusiasm and proactively.
If you are seeking for a job and think that you will also be included among those who are unemployed, then you are wrong.? Though at times it is difficult to for you to seek the right field of job but it is certainly not impossible. You just need to have a strong CV along with you and need to create a perfect impression before the interviewer and ensure them that you are the right candidate for the post you have applied for.