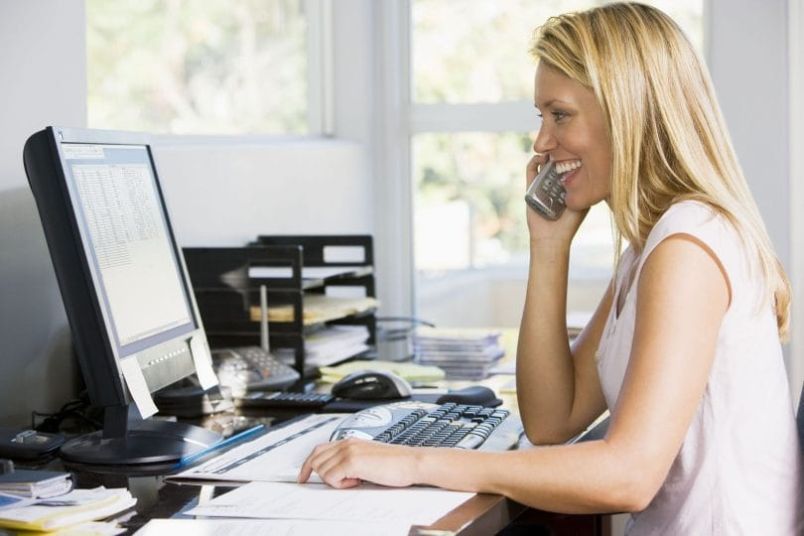 Telephonic interviews have become a trend these days as hiring organizations consider them consider as a time-effective as well as cost-effective method of coming across talented and potential candidates. So, if you are applying for a job, then be sure that you have to go through a quick telephonic interview. Now, this idea of small interview on telephone may give you jitters and make you nervous. Rather than being anxious and worrying about it, just hold your calm and brush up yourself.
Be ready to answer questions and don't get worried if you don't know all the answers. You still have a chance. As it is not only your answers that can get you through an interview but it is actually your confidence and communication skills that are being actually judged in the interview. So, be prepared and pen down some questions and answers in advance.
What are the questions that an interviewer can ask?
The first and the most obvious question a Recruiter is surely going to ask is your job history and job profile.
He can ask you about your interests, hobbies, achievements, etc.
One important question that he may ask is that why you want to do job in the particular domain or how can you contribute towards the organization's growth?
You can also be questioned about personalized aspects related to the organization like how can you handle stress?
The best way in which you can prepare yourself to answer all the questions of the interviewer intelligently is, by just going through your resume once. You will find all the answers to the interviewer's questions there only. All you need to do is to convince the interviewer that you are the only one who can take the company to another level of success.