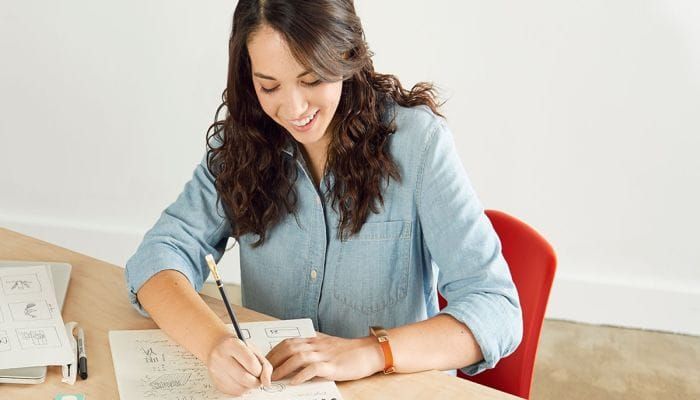 In the past decade or so, India has emerged as the dream destination for job seekers looking for lucrative career opportunities & a chance to grow professionally. At one time, it was a trend among the Indian students to get their basic educational degrees from universities/schools here & then go abroad in the search for greener pastures. Thankfully this is no longer the case in present times. This change may be contributed to the business sector that has grown by leaps and bounds in the past years.
To make the most of the golden opportunity that our growing economy presents, many multinationals and foreign brands have set up base in India. Now with the proposal of FDI in multi-brand retail, global giants like Wal-Mart and Carrefour are ready to make their presence known to the Indian population. The job opportunities that such proposals are going to generate offer a rosy picture of the future. But before that happens, presently also an aspiring candidate has many options & career opportunities available to him/her in the field and profile of their choice.
The IT sector is one sector that is showing great potential in present times & there is a mad rush among IT conglomerates looking to hire fresh talent out of the IT student pool. The BPO/KPO sector is also another sector that has greatly changed the professional arena & has provided aspiring candidates with great career opportunities. With the private sector lapping up the fresh talent, like never before, aspiring job seekers never had it so good before. Whether as an aspiring candidate, you are looking for a finance job, a job in retail or a bank, or even the public sector; there is ample scope for everything and no dearth of job opportunities in India. Getting a dream job in India was never this easy before.