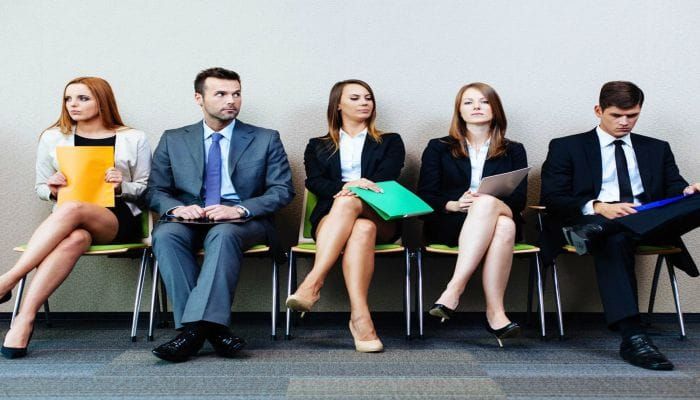 People looking for jobs in India are in for a treat. The career prospects in India are looking extremely good. The reasons for this have been many, but the foreign companies and MNCs have finally woken up to the fact that there is immense talent and potential among the candidates here. While at one time the Indian job seekers had to go abroad to work for a foreign brand, nowadays reputed brands are landing up here seeking fresh & talented manpower. Foreign conglomerates are luring job seekers with hefty pay packets and great career growth opportunities. Some sectors that hold great potential in terms of professional growth and a great pay package include the Telecom Sector, the IT Sector, the Auto Sector, FMCG and insurance. Many established names like Microsoft, HUL, RIL, IBM, Cisco, Goldman Sachs regularly scout the Indian job market for talented candidates. MNCs like Amazon, Google, etc. are some other of the reputed recruiters that have recently hired Indian job seekers.
Besides these sectors, the healthcare & hospitality industry also presents ample opportunities to job seekers in India. With many Online Job Portals available nowadays, job hunting has become an extremely easy task. All a job seeker has to do is to contact any of these Online Job Portals and connect with national & international recruiters. Registering on an Online Job Portal is a less time consuming and a more effective way to search for a suitable job.
This makes more sense than dropping of or mailing resumes to random companies, who may or may not have current manpower requirement. Also the HR companies handling these Online Job Portals usually have link-ups with a network of reputed clients. This considerably shortens the time taken for job hunting. With their assistance, job seekers can easily find the kind of job profile and company they are searching for. So, Online Job Portals provide a great platform to job seekers looking for excellent job opportunities in India, and abroad too.