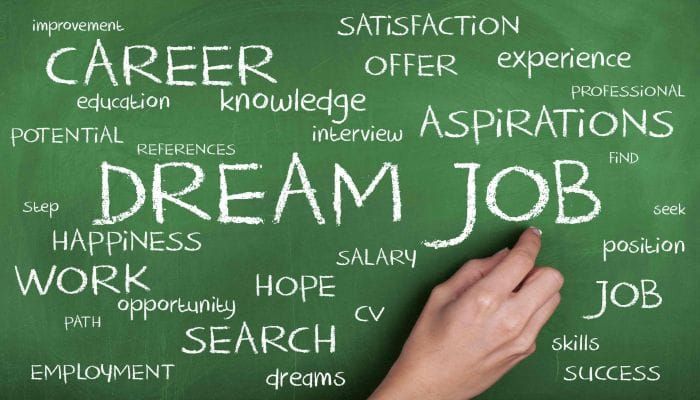 After completing the classroom learning, people come in the practical world to make the best use of their skills and knowledge. For making a successful career some additional skills and information are required, which the new job searchers and experienced ones must be adept at and thorough with. Fulfilling this dream of getting a great job requires some of these skills and some intelligent planning to get success. To proceed for this, you need to follow these tips:
For The Job Search
1. Post the CV on different leading placement sites providing many job opportunities.
2. Update the CV on a regular basis: It leads to the assurance that the CV will be visited by different companies and recruitment consultants.
3. Visit the websites of leading companies in the industry you are searching for, and upload your CV, if there is a vacancy suited to your profile.
4. Stay updated on the latest industry trends.

For The Interview
1. Dress professionally, as per the job requirement, for the interview. Avoid gaudy dress and accessories.
2. Prepare beforehand for the interview. Visit the website, if any, of the company you are going for the interview. Brush up your skills, knowledge on the expected role as well as market and technical skills.
3. Rehearse the job-interview posture. The body language is the index of the interviewer's confidence.
Once On The Job
1. Never stop learning, brush up your skills to complete the most challenging tasks successfully
2. Improve the communication skill, and while on the job never show aggression and bossy attitude.
3. Learn time management, set priorities.
Getting a job is not the end; one should be open to learning at every step of life. Success cannot be acquired and kept in the pocket; it has to be lived so always take every step while keeping the goal in focus to become a successful professional.