Amazing Career Options which You Can opt for without studying Engineering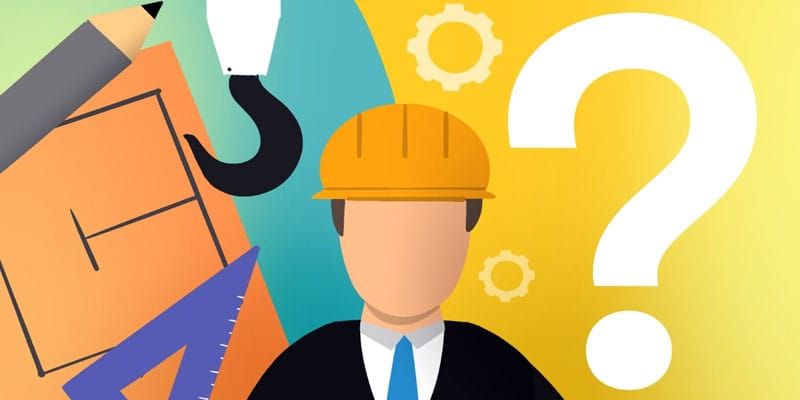 Engineering jobs are in trend these days considering students in huge numbers enrolling for engineering courses. They definitely do offer you a secure career path. But that doesn't mean that you cant pursue a successful career is you are not into engineering. There are a lot of lucrative career options that you can easily opt for excluding the famous Engineering jobs.
These are the jobs which you can get into without being an engineer :
IT Certifications - Informative certification is always required (some knowledge always supports certification). Java, CISCO Technology, Oracle, DB2, MySql, SQL Server, Cloud Computing, animation, and graphics, etc. Try to always be accredited, even when you\'re at work, it helps a lot to have a new job and holds you updated.
Systems Security - As the number of hackers grows, system security experts are extremely popular. You can learn how to secure employees' data and networks from attacks with a certificate course in system security. This course is recommended for students with knowledge of coding and computers.
Court Reporter - Since crime has always been a part of human life, there will always be work for court reporters. You can learn the skills needed in your job through a simple certificate course. In addition, the typing skills of a court reporter are requested in the movie business, rather than the national legal system.
Website Designing - Given a large number of websites that are open each day, it will not be difficult to find a job. These classes typically cover all the subjects necessary for the successful development of a website, from the coding of the website to graphic arts to digital work. The ability to freelance your expertise while keeping a full-time job is a further benefit for website designers.
Hotel Management - Due to the enormous increase in the tourism and hospitality sector, every city has a growing number of restaurants. A certificate program, along with team growth and Motivating skills, will establish and teach good leadership, successful communication skills, solving complex problems.
Finance for managers - This course is intended for managers in organizations who aim to boost their chances of becoming high managers. This course teaches the strategies, tools, and skills that people need for study and application of principles to solve management, financial, and accounting problems.
Installing Alarm and Fire Systems - Safety is a major industry, fire alarms are required for each building in the country and many are installing safety cameras and alarm systems to provide additional security. So a certificate course helps you to become the installer of such systems if you love electronics and electrical equipment. Anything from the installation to the maintenance, to the repair, is taught. An additional advantage of the work here is that it is not a work at your house, you are constantly going from one project to another.
Digital marketing - You will organize, and run digital marketing strategies to create leaders and revenues for your company through a digital marketing course. You learn how to make a massive campaign efficiently using digital skills and methodologies.
Final Words :
Engineers are often on-demand, so if you are a technician who wishes to differentiate you from other engineers you will be granted a certificate in soft engineering skills. These courses are meant to develop engineers who understand engineering concepts, such as finance, administration, and business. This gives people who efficiently complete the course tremendous relative advantage over other engineers.