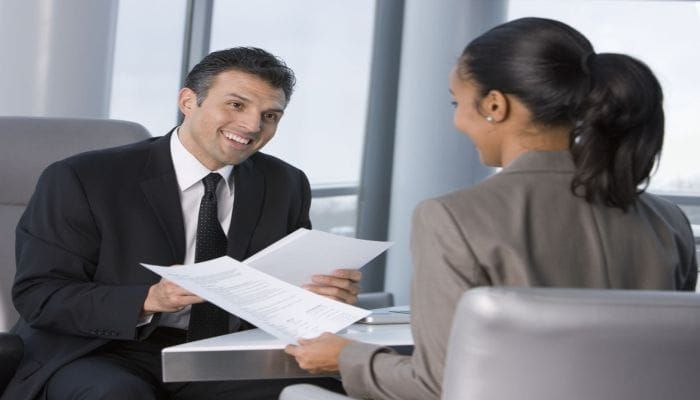 Hiring process may look easy but in fact it is not that easy as it looks. Getting the right employees for your company is a difficult task and the hiring needs to be done diligently in a most cost-effective and time-saving way. We have listed out the 5 common hiring mistakes that employers usually make. Bringing the wrong person onboard can have a dreadful effect on your company. It can drain its resources, cause disruption in the office, and even set the stage for legal problems. Therefore one needs to keep the following things in mind while conducting the hiring process:
Resumes are not 100% true
Resumes create the best picture of the candidate. Presuming the details are highly accurate in a resume alone provides little to no insight into whether the individual will be a good fit for the position or not. In most cases, information given in the resumes are not completely true or highly exaggerated. Therefore relying on it completely is a wrong way of deciding on a candidate.
Conducting thorough background checks
Without conducting a background check it is impossible to know whether the candidate has given the right and complete details or not. Also to know if he/she had any trouble in the past associated with the previous job or on a personal level that may affect your company, one needs to conduct a thorough background check.
Considering kin and kith
When you are in the position to hire people, it's quite natural to consider your family and friends. But doing so might turn out be a mistake. If the person is unable to meet the requirements of the position, hiring him or her for the job is guaranteed to create a ruckus.
Being Biased
Avoid hiring a candidate based on your likeability. It would be unfair from the company's perspective.
Clearly-defined hiring process
Many employers hire candidates without having a clearly-defined hiring process in place. They look through resumes, conduct GDs, interviews, and extend offers in a haphazard manner. Doing so leads to lot of problems. Formal hiring process lessens the likelihood that you'll hire the wrong people.
Finding and examining candidates takes a substantial amount of effort and time. But the amount of energy and money put in the process should give you your desired results. Therefore avoid the five mistakes highlighted above to find candidates you can count on to add value to your organization.