5 Benefits Of Working In The IT Industry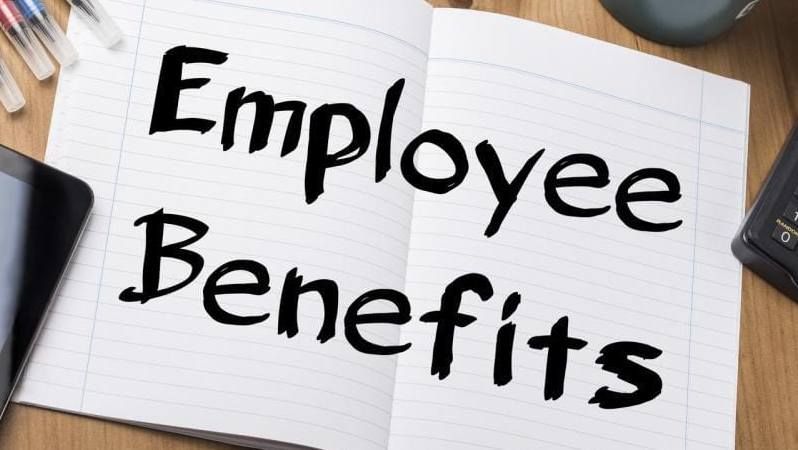 With technology penetrating into every aspect of human lives, the world is witnessing the fourth industrial revolution aka Industry 4.0. This revolution is indicating a highly promising trend for the career in the field of information technology. It is opening diverse pathways for new job opportunities in the IT department across the sectors. Businesses in every industry vertical are on the lookout for talent in the IT department that can break new tech barriers and evolve with the evolving technology. The tech professionals are not only in a very high demand by all industry verticals but also have the opportunity to make a change with their innovative ideas. If you are also planning to make a career in the ever-expanding information and technology sector, here are some of the benefits of working in the IT industry.

Countless Industry Options: Every industry today needs a tech worker and by choosing IT as the profession, you will be spoiled for choices. Whether it is healthcare, automotive, banking, beauty, travel, or any other industry, IT department has become an important block for smooth functioning. Being an IT professional, you will not just find jobs in the IT companies but in different government and public sectors like law, banking, financial institutes etc. In addition to finding jobs in the IT hubs like Gurgaon, Bangalore, Hyderabad etc., you can also contact IT placement consultants in Surat, Nashik, Chandigarh and other tier-II cities to find IT jobs in your desired industry.
Growing Universal Demand: The demand for IT professionals is growing universally. Technology is integral to the working and success of different fields and as long as there are problems in the tech world, IT professionals would be required to offer solutions. Like with the growing reliance on online transactions and data storage, the need for strong cybersecurity has increased over time and IT professionals are needed to bring about a digital transformation for enhanced cybersecurity. The world literally needs IT professionals and this demand is growing steeply. Being in the IT industry, you will always be an employable asset.
Increased Flexibility: Another benefit of working in the tech universe is that tech professionals have flexible working hours and work environment. They are not tied to their desk and can work on several IT projects while staying at home or any other location. IT professionals do not have to sit in the cubicle for a 9 to 5 job. Most IT companies have an amazing work culture with bean bags, open floor plans, and extra activities etc., and also let you fit the rest of your life with your work.
Learn and Grow: The world is moving towards a digital transformation and those readily evolving with tech evolution are in high demand. Working in the tech industry, IT professionals bear the responsibility of developing new ideas and executing them with expertise. They can make a difference in the world with their innovative work and creative ideas. With a lot of problem-solving, the tech department lets you analyze the problems people are facing in the real world to find an ideal solution for the same.
Lucrative Package: No matter how much we say that salary is not that important parameter while choosing a profession, in the end, it always comes down to what you take home in exchange for your work. Those working in the information technology industry are paid generously compared to other industries. As per the TechNation's 2017 reports, those working in IT have 44% higher salaries than the national average salary. The work of IT professionals is necessary and well valued, thus they are given higher compensation for their work compared to any other profession.
IT industry is certainly becoming the new 'it' industry of the world. It is the course of the future and those working in this industry have several advantages. The list of benefits of working in the IT industry does not end here. There are several other benefits that you can enjoy if you choose to make your career in the IT sector.