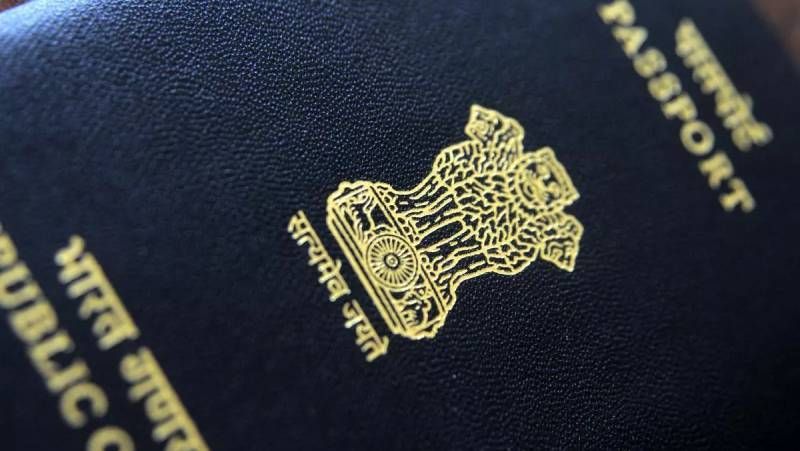 The trend of going abroad is getting hotter. It is no more limited to specific classes, nowadays people from every class aspire to go out of country for study or career building purposes. And once anyone decides to go abroad the first thing is to know the legal formalities and documentation to obtain a visa for the country he/she intends to visit. Extensive knowledge of rules and regulation and paperwork is mandatory to process a visa application hence taking guidance and services of an immigration agent are necessary. An immigration agent adds ease and speed in the entire process of visa application. They facilitate the applicant and help to save a lot of time and efforts. However, getting caught with an incapable or fraudulent immigration agent can mess up the entire thing and invite legal complications too. That's why one has to be very alert in choosing the immigration agent. So here are few handy tips for choosing right immigration agent:
A consultancy firm is a better option: The common question that pops into an individual's head, while choosing immigration services, is whether to go for an independent lawyer, a consultancy firm, or an agent. It is advisable for selecting a consultancy firm for credible services. A consultancy firm is usually registered with the immigration authorities, has experience in the field, and different agents and independent lawyers work under it. A consultancy firm can seek the judicial intervention in case of any sort of any dispute.

Do a thorough online research: The immigration services in Delhi, Chennai, Rajkot, Mumbai, and other cities of India are offered by numerous agents and firms. But, it is essential to learn about their authenticity. Prior to selecting a consultancy firm, you should perform a thorough research. Visiting their website and navigating through it will help you know about the consultancy and its services even better. The website also includes the testimonials & reviews about the consultancy. However, some reviews are purchased to popularize the consultancy. You can visit other websites where honest reviews are posted by clients of a consultancy.

Check the registration documents: Don't have a blind faith in the words of a consultant or firm. An immigration consultancy should be registered with the Bureau of Immigration of India. If it isn't registered or lacks the credentials, it is advisable to turn to another consultancy. This will protect you from falling into the trap of dodgy immigration consultancies. Always prefer a registered consultancy that is credible for its immigration service.

The experience counts: Yes, the experience of an immigration firm matters. The immigration rules vary from country to country. Recently, India has introduced visa on arrival scheme but, it is only for selected countries. Thus, one has to be sure whether this scheme is applicable for the citizens of your country while utilizing the immigration services for procuring the visa. It is a better option for selecting those consultancies that have an exhaustive knowledge regarding the immigration rules and have served sizable people.

Maintain distance from those who promise a job guarantee : The immigration industry is huge with innumerable agents & consultancies. There are many that try luring you with different promises and 'guaranteed job' is the major one. No individual should fall in such a trap. All immigration agents and consultancies 'promising' guaranteed job opportunities bamboozle immigrants. Grabbing a job opportunity solely depends on one's skills and expertise in a specific field. Thus, you should stay away from such thugs that guarantee you a job.
Choosing the right immigration consultant for the visa application isn't a hard job. It just requires an individual being alert and aware of what's right and what's not right. By following the tips written above, you can prevent yourself from falling into the trap of the shady immigration service providers around you.