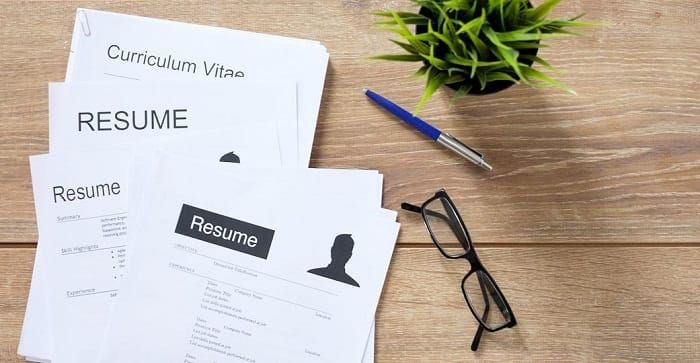 A jobseeker's real disappointment comes when he finds him unsure of the submission of his resume. Even after radical advancements in the internet technology, a sizeable talent pool still resorts to the conventional method of job application, which often ends at resume piling in the back shelves of job-intermediaries. In this case, all the efforts by jobseekers of getting a resume polished with the help of professional resume writing or even getting a CV writing & editing service from professionals go in vain, eventually yielding no outcomes at all.
So what can possibly be the ideal way to submit a resume so that it reaches the destination a jobseeker has aimed for?
Here in the later part of this blog, you will end up learning 3 effective ways that would assure you about the submission of your resume to your targeted employer. So just start reading it further:
1. Upload Resume at the Job Portal
Ever since their arrival, job portals or career websites have taken the placement industry by storm. Today, a decent share of hiring, especially in the private sector, has been finalized through the job portals as they have wider outreach. These portals have proved as a groundbreaker as they have revolutionized the way human resource is sourced across the industries. By simply uploading your updated resume with these job portals, you can fairly brighten up the chances of getting shortlisted by the potential employers within a span of lesser time. It's not just quick but also easy to upload resumes on job portals, and you instantly get confirmation on your registered email id about your complete profile, available with these job portals.
2. Submit Resume Directly on Employer's Website
No matter big or small, every employer needs a quick access to the resumes, which fits the bill for his current job openings as well as future job openings. And for a never-ending appetite for quality resumes, a many of employers provide a dedicated link on their website so that job seekers can directly get in touch with them. These dedicated links are often named as 'Work With Us', 'Career @ XYZ', 'Career', or some other colloquial terms, following which one can conveniently submit resumes with the recruiters of their choice. So keep looking for the 'Recruitment' related link on the website of your preferred employers and make sure you submit a tightly drafted and updated resume with such employers.
3. Mailing Resume to Employer's Email-ID
Due to the lack of information, a number of job seekers find it difficult to search an employer's email id and they stick to posting their resume free on career websites instead. However, it cannot be denied that posting your resume on career websites comes handy, but searching for the email address of your dream employer is equally simple. All you need to know is the website address or URL of the employer's website, you're interested to work with. And once you get the same, simply look for "Contact Us" or "Career" link on that specific website, which generally includes the employer's email address. And you're done!
Since you've got the email address of your dream employer, just note it down and shoot an email with your updated resume attached in it as well as mentioning some texts about your application so that the employer finds it worth considering.
Once you will submit your resume following either of the above-mentioned methods, you would soon experience that the resume shortlisting communications start to stream in. This is because you've finally hit the bulls-eye by sending your resume using the right mediums.