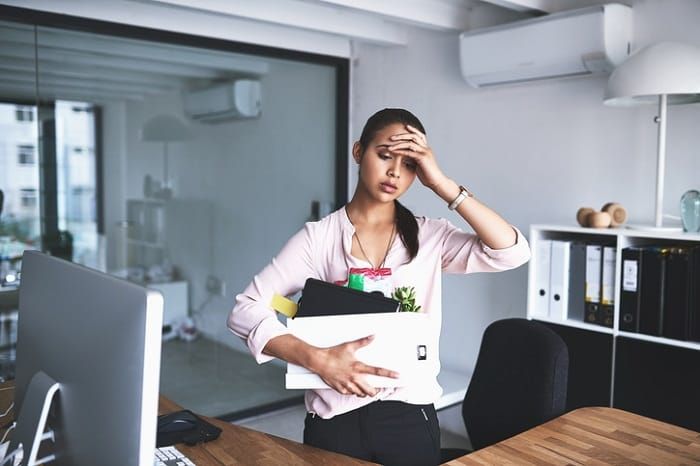 "People are not your most important asset. The right people are." The saying by Jim Collins is true indeed and would surely get a nod from every employer. The right people can be hired with only a right hiring process. Mistakes in hiring process lead to hiring the wrong people and bring on disappointment with losses. Hiring in this competitive age is indeed challenging and requires a lot of attention and efforts. In case of a bad hiring an organization end up wasting time, a lot of resource and energy as well. No one does a bad hiring with the intention of it, it just happens because of some common mistakes which recruiter don't pay attention at. Let's have a look at those common hiring mistakes which leads towards a bad hiring
An incomplete/misleading job description
Usually, recruiter tends to be little casual while framing job description and they miss the crucial inputs which can attract the right one while filter out the wrong ones. Sometimes recruiters just mention some basic duties in job description which is not clear enough to explain a candidate's roles and responsibilities. Creating an accurate and clear job description ensures that only the right candidates with relevant skills and experience. A job description depicts a complete list of duties, KRA, and the overall expectation of the organization.
Being little casual in Pre-screening of candidates is a common practice which brings a lot of candidates but in the end recruiter ends up draining his energy over unbefitting candidates. Doing a hurry call to pre-screen a candidate wouldn't save you time now or later, however a proper pre-screening call would serve your purpose and filter out a better lot of candidates for interview. While you need to be attentive on this call to judge the suitability of the candidate, you also need to be clear in your expectations and key decisive facts like salary, the location of appointment etc. In case you have hired a recruitment agency in Delhi NCR, Mumbai, Kolkata, or any other city, ensure that you have conveyed your requirements and expectations from the candidates beforehand. It will save time and energy of recruiter as well as candidates. Pre-screen every candidate and do that well.
Relying only on the Interview for Candidate-Evaluation
Indeed interview is a main interaction between recruiter and candidates which decides the direction of hiring decision, still the importance of a casual talk, meet and an attentive analysis can't be ignored. A set of repeated question in every interview decreases the chances of fair answers, which can significantly influence the decision of recruiters. Smart recruiters device additional ways to judge the candidates and do not solely depend on interview only.
Looking for only right skills and experience not right attitude
"Hire character. Train skill." A quote by Peter Schutz has proved its worth in million cases yet many times recruiters just focus on skill and experiences, overlooking attitude and character. Remember you can raise the level of intelligence but not integrity. A highly skilled professional with rich experience can be a source of negativity in your organization and consequences of the same are needless to discuss here. While right skill set and experience are important to judge the candidate, they aren't the only parameters of the same.
Only targeting active candidates not the passive candidates
The candidates who are not actively searching for a job are usually ignored by recruiters and that a big common hiring mistake. Usually, recruiters limit their attention t active job seekers, while there can be more suitable and talented applicants who are not yet active in a job search but would make a move if you offer something lucrative. These passive candidates are now easy to target with the communication modes created with digitalization. Many smart recruiters especially target passive users as they have been able to hire some really strong, productive and stable candidates through this.
A right hiring is an asset and a wrong one is the loss in every way. A strong, positive and productive candidate can be hired only when you diligently handle your recruitment process. Flaws discussed above aren't the only ones that hamper the right hiring, there are many more. To get more insight into those keep reading here.