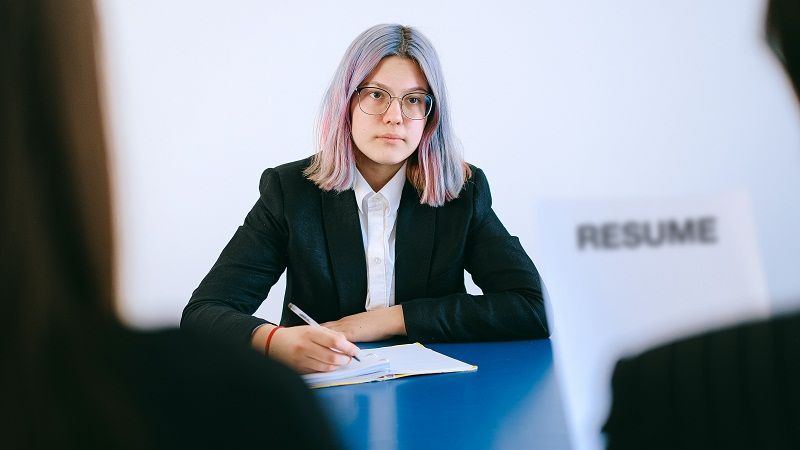 What separates a good resume from the great? Basically, a resume is a tool with one specific purpose: To present an accurate profile in front of a recruiter and get shortlisted for a position. If it achieves the same, it works; if it doesn't, it is surely not an effective resume. Unquestionably, evaluating resumes is a subjective matter. But in the same process, there are a few things that a great resumes need to have, before you post your resume to employers. Here's a list of the same:
Concise And Complete: A job-hunter should be able to include all necessary information in a brief manner, without creating information overload. Information should be included about every place an individual has ever worked and each high school, college, or university an individual has attended.
Highlighting components: Often the most important determining factors in whether or not an individual gets the job, depends upon those aspects that are being highlighted in a Resume. Here's a list of must-have Resume aspects that should be highlighted:
Experience: A great resume includes a list of job titles. A job title needs to be descriptive yet crisp, indicating the parameters of a particular position.
Duties: The best resumes include a description of duties for each position held. The list of duties can help an employer to understand the full range of an applicant's experience.
References: An employer is not interested in mediocre recommendations or those from your relatives. Therefore, proper references i.e. that of one's superiors, should be included in a Resume.
Write your resumes with the intention to create interest and to persuade the employer to call you. If you realize that a great resume can be your ticket to getting exactly the job you want, you may be able to gather required know and how of creating a resume that attracts the recruiters like a magnet.