Why Choose Career of a Mechanical Engineer?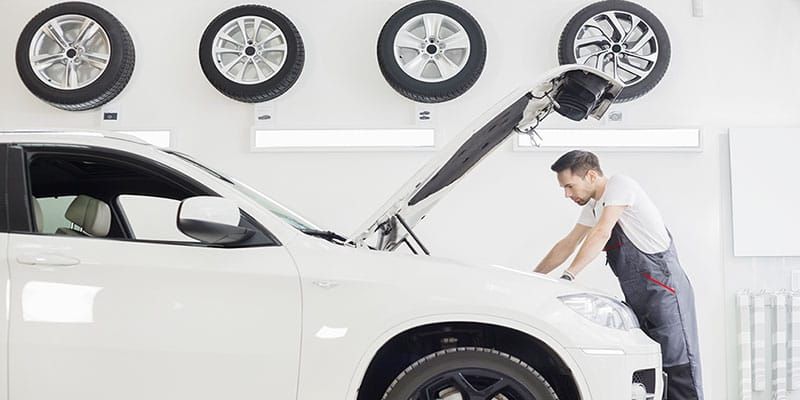 Mechanical Engineering is a disciple which applied the principle of engineers to the design, analysis, maintenance and manufacture of machines. This also gives you a chance to have a lucrative career that provides benefits to you and also to society.
If you are a person who loves physics and mathematics, you should choose to attain a degree in mechanical engineering from a good college or university. This is because it will help you sharpen your skills in research and design of manufacturing of aircraft, equipment and other such vehicles. This will also make your logical thinking and analytical thinking skills better. As a mechanical engineer, you will be highly valued for invention and transferable skills.
Here are some of the reasons why should you choose the career of a mechanical engineer.
Wide Range Of Career Choices
One can choose from the various sub-disciplines which specialised under the niche of mechanical engineerings, like aerospace engineering, marine engineering, automobile engineering and a lot more. You can also visit some interesting places depending on your career choices. For instance, you can visit the oil rigs, desert, deep seas, automobile and power industries and a lot more.
On the other hand, if you are interested in only designing the machines and other such things, you can be working in the best multinational companies in national and international regions. With so many choices, you will likely to get something that suits your preferences and needs.
Get Exposed To The Global Opportunities
In every part of the world, a mechanical engineer is needed. The reason behind this is that the engineering projects can be located all over the world and it requires you to meet the clients and conduct important field works as a part of your responsibility. You will get amazing jobs all around the world. If you are capable enough you can apply for the Mechanical Engineer jobs in Ahmedabad and start earning a great salary.
You Can Master All The Trade
Along with money and a good career, mechanical engineering will help the person to become multi-talented humans. When you choose to pursue this particular field of study, you will be able to develop your knowledge in the different field which includes physics, English, chemistry, electricity, structures, computer and a lot more.
Also, you will get an in-depth knowledge of the social, economic and environmental aspects of mechanical engineering. All over you will become an expert in your core subjects and you will also build your knowledge in different subjects.
You Can Enjoy Your Passion
If you like complex computations, you may not be drawn to the other disciplines which are focused on a small set of specialised skills. Rather than that, along with mechanical engineering, you will also find yourself at home simulating and designing 3D designs and structures.
One will also get to dabble in resource protection, environment protection measures and lastly the alternative energy systems. Adding to all this, one can also explore the intricacies of Physics which helps in developing your creative thoughts and fulfils all your desires to solve the problems.
Spend Your Life Among The Technology And Tools
The mechanical engineers have to work with various tools and equipment which also includes pressure gauges, flow meters, combustion analyses, computer software, optical laser scanners and also semiconductor process systems. The tools that are used in this field will help you to prepare the technical drawings and also to evaluate and test the equipment. One can track the production of the machinery and a lot more using these tools.
One can use these tools not only for outdoor installation purposes but also for indoor uses as well. Therefore there is no dull monument in the mechanical engineering career.
Mechanical engineering will give you a bright future and you will get to enjoy what you love the most. Apply for the mechanical engineer jobs in Ahmedabad and have a wonderful career.