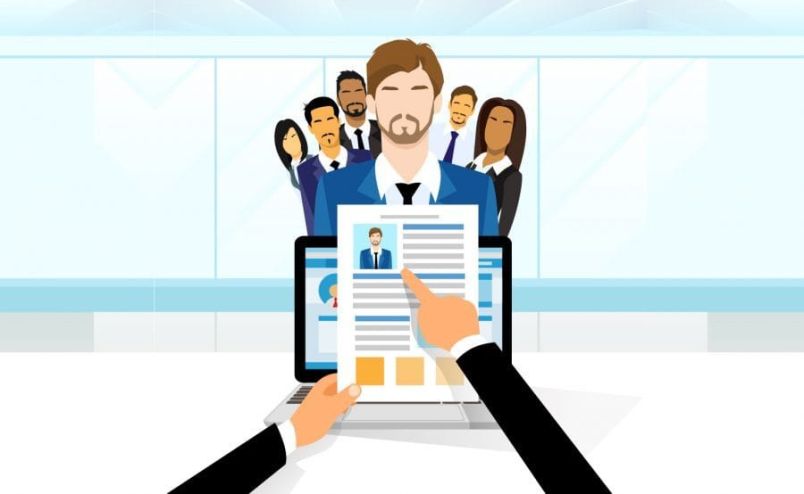 The global recession took a heavy toll on the global economy and many economies crumbled under the aftermath. India, however, isolated from the adverse effects of the global recession, also felt minor tremors of the crisis. The hiring trends across the nations took a beating and pink slips became a common phenomenon. Most of the leading companies in the country resorted to strict austerity measures and stringent cost-cutting plans. As a result, many skilled and qualified professionals were underpaid and overworked.
However, India witnessed quick economic recovery and soon it achieved an enviable GDP growth rate. Owing to this speedy recovery, the top recruiters in the country are now on a hiring spree. As the economy bounced back after the slump, the job market started getting better. The top-notch companies put ambitious expansion plans in place and started hiring skilled professionals to realize their goals. The biggest job churner, however, has been the IT and the ITES sector. The BPO sector has provided myriad opportunities to the people and has witnessed tremendous growth in recent times. Hence, the sector has gone on a huge recruitment drive and offering lucrative packages to the clients as well.
Banking sector in India is not far behind, when it comes to recruitment of professionals. Many nationalized and private banks in the country have been conducting written examinations, to hire young talent into their organization. With ambitious expansion plans in place, the recruitment drive is bound to gain pace in the near future. In addition, aviation sector, which was the worst hit sector due the recession and surging oil prices, has also shown signs of redemption and is looking to expand its operations. Moreover, various new sectors have opened up a plethora of opportunities and with growing competition in every field, recruiters have myriad options to choose from.