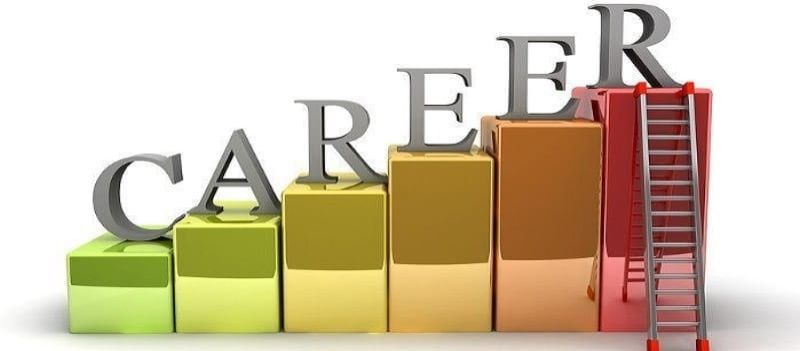 Career' is a term that has utmost importance attached to it. Right from the time when a child is born discussions about what he/she will become starts. In school, class Xth is the deciding class for the students where they could opt for the stream that they wish to pursue in the future. So, the actual planning about the career starts from the time you enter your secondary classes. But the serious and careful thought that is laid to the planning of the career begins when a person is done with his school. This is the time when the shell breaks and the students are exposed to the outer world. Not only students also people who have completed their higher studies and are still confused about what path to take should take on their career planning.
Why career planning is important?
Parents and teachers always guide children to plan their career but it appears to be a forced affair to them. People, who do not plan what they have to do, often end up in a tumult or failures. To channelize your path to success it is very important to plan your career. it is also vital for those who are not content with their current field.
Scale down your Interests and abilities :- You must have a clear idea of what your interests and abilities are. Many a times your abilities are not enough to fulfill your interests. So, you must make a move to brush up your skills.
Aptitude Tests :- You must assess yourself in order to know your positive as well as negative points. Assessment can be done with the help of aptitude tests that are easily available on Internet. These tests help you to better judge your skills and let you know the areas of improvement
Career Counseling :- Nowadays, Career counseling has almost become a trend but it is truly an effective means to clear up all your doubts. There are various career counseling classes that you could attend in order to draw answers to your questions.
Attractive fields :- The fields that are productive and attractive now might not be same after few years. So, do not just go by the attraction of the field. Thoroughly study the scope of the field you wish to enter.
Location :- If you have decided to settle say in abroad then you must carry out a researc h about the fields and opportunities that are available there.
Communication skills :- Be it any field, the need of the hour is that you must possess good communication skills. There are countless institutes that provide courses to enhance your communication skills.
Personality Development classes :- Also, you can join Personality Development classes that aim at developing your overall personality and lets you become more presentable in the society.
Dont's:
Do not plan your career under any kind of pressure: Parent's pressure and Peer pressure.
Do not enter any field before giving it a thought.
Do not enter any field without having complete information about it.
So now you know what all you need to do before starting your career. Thus spare some time on your career planning in order to have a secure future. Our aforementioned points will help you plan your career in an efficient manner.