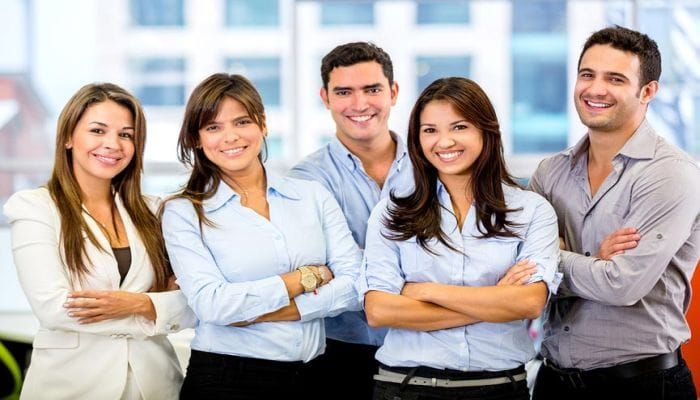 Such has grown the competition amongst entrepreneurs that all of them desire to have no less than best staff. Well, the keenness of entrepreneurs to fill their departments with the most capable candidates is justified provided that it is the efficiency of the employees that testifies to the organization's growth and expansion. Evidently, there can be seen an increase in the number of Recruitment Agencies being sought-after for varied Staffing Requirements. And if you too are willing to choose a Recruitment Agency for the available positions in your organization, then this write-up is surely going to help you.
Read on to know how: Some Of The Key Points That Must Be Raised While Choosing A Recruitment Agency Are:
Does the Recruitment Agency have expertise and experience of your industry? Is it capable of selecting candidates looking for career opportunities specifically from your industry?
Is the Recruitment Agency able to provide references from the previously served clients?
Is the Recruitment Agency competent enough to fill the available positions with candidates having requisite qualification and set of skills? What has been its track record?
Does the Recruitment Agency follow ethical, clear recruitment policies that can be accepted before the staffing procedure proceeds?
What are the client service norms that the Recruitment Agency will abide by? Ask for the checklist that the Recruitment Agency tallies for the selection of candidates.
What is the size of the database of the candidates that the Recruitment Agency usually have?
Can the Recruitment Agency confirm it complies with all the requisite legislation?
The qualification and experience that the consultants who would be handling the selection procedure should also be asked for.
The Advantages Of Hiring A Recruitment Agency:
Hiring a Recruitment Agency is not that easy but once you are able to find one, you can surely see deserving candidates being recruited in your organization. Other associated advantages are:
Your organization is introduced as a highly regarded name looking for competent candidates.
You are allowed to concentrate better on the management and other productive activities in business.
If your business is relatively smaller in size, you don't need to hire Human Resource Executives and can rather rely on specialized Recruitment Agency.
You can try out the interim recruits before permanently employing them since the Recruitment Agency directly pays those recruits and deals with all kinds of financial issues and holiday matters.