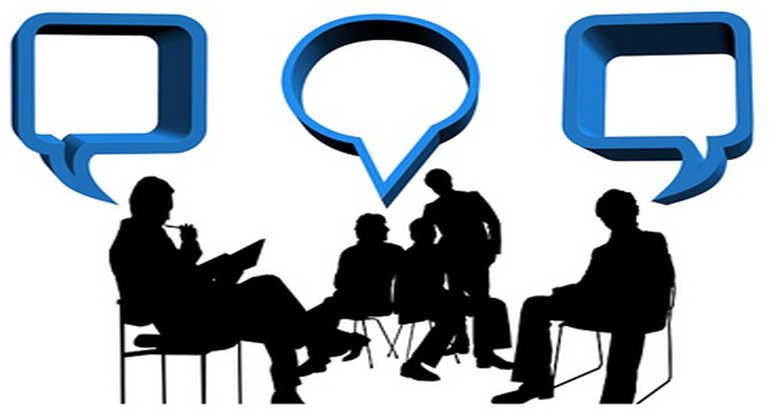 GD is a common term that is a vital one in the life of the job seekers. Group discussion is a prevalent tactic used as an important tool for personality assessment. This is a commonly used method to evaluate overall personality of candidates. This technique is proved to be highly efficient to gauge the basic traits of the applicants. In this method, a group of applicants is made to sit together, in a way that they can have an interaction and discussion on a given topic. Usually, one session for Group Discussion lasts for 15 to 30 minutes.
Why have group discussions gained importance?
Nowadays, be it any stream or field, your interaction skills are highly valued. By means of group discussions, recruiters judge your capabilities in and out. Group discussions have become an integral step of evaluation for process of recruitment and admissions. These discussions are aimed at appraising various aspects of personality like confidence, communication skill, patience, etc. At the same time Group discussions are also important to evaluate your command on the given topic.
Why do you think GD is conducted?
The time has become advanced and so are the recruitment processes. Those days are gone when only your qualifications were counted. The recruiters now look out for 'X- factor' in the candidates. GD plays a vital role in enabling the recruiters to identify your skills.
Your performance during Group discussion throws light on your:
Communication skills
Knowledge on given topic
Reasoning skills
Flexibility
Leadership qualities
Initiative
Clarity on concepts
Ability to work in a team
Listening skills
Assertiveness
Patience
Confidence, eloquence and logics are the key to excel in Group Discussion. Our write up presents you with a clear picture of why GD is given that much importance. So prepare yourself well as it gives you an edge over others in the recruitment.