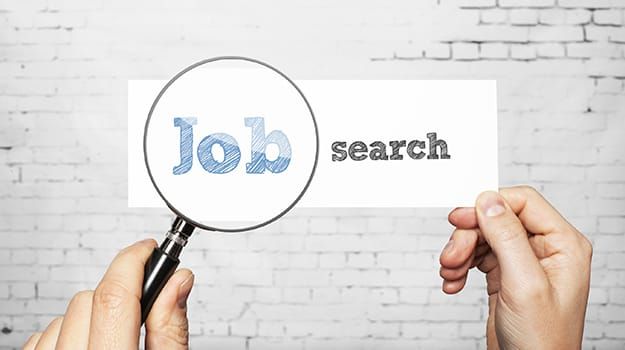 Tired of searching for the ideal job that can provide complete job satisfaction and also pay handsomely? Or looking for a new job but not aware of the best way of getting it at the right place? Then, you need to evaluate your job search strategies and check out why they are not working out properly for you.
If you are ready to get started with your job search program then follow the provided building blocks that will help you in achieving your goal in the world of work.
Access the Hidden Job Market
Contact the employers even before they post requirement for an opening with them. Doing this is one of the critical factors of successful job search plan. You can use online tools for accessing the employer information and mail your resumes to the companies that match your requirement.
Respond to Job Postings on Different Media
Several job portals, newspaper, magazines, etc. are flourished with the number of job openings available in the job market. Make sure to search on the basis of multiple titles and spend some quality time going through these mediums. Filter out companies according to your needs and send them your resume along with a cover letter as early as possible.
Take Services of Recruitment Agencies
Undoubtedly, one of the best ways of searching for a suitable job is to take services of a reliable recruitment agency. Such agencies understand the requirement of both the job seeker as well as employer and they are packed with the vast data of employers. So, get yourself registered with one or two recruitment agencies for brightening your chances of getting your dream job.
Do Regular Practice for Interview
Making the preparation in advance for the interview will relieve you from the last moment tension of revising frequently asked interview questions or selecting the right terms for negotiating salary, etc. Also, work on your confidence level and communication skills before you get scheduled for the interview of your dream job.
Manage Your Energy and Attitude
The most important building block for a right job search strategy is to maintain the positive attitude and focused energy level. If you work on this, you can easily achieve the desired result. Doing fun and creative things can help you manage your attitude as well as energy. Take care of your mind, body, and soul because relaxing and enjoying will keep your spirits high.
Revaluate your job search process and its progress every month until you find the right job. With these simple building blocks, you will surely witness improvement in your job search results and will take you closer to your dreams.