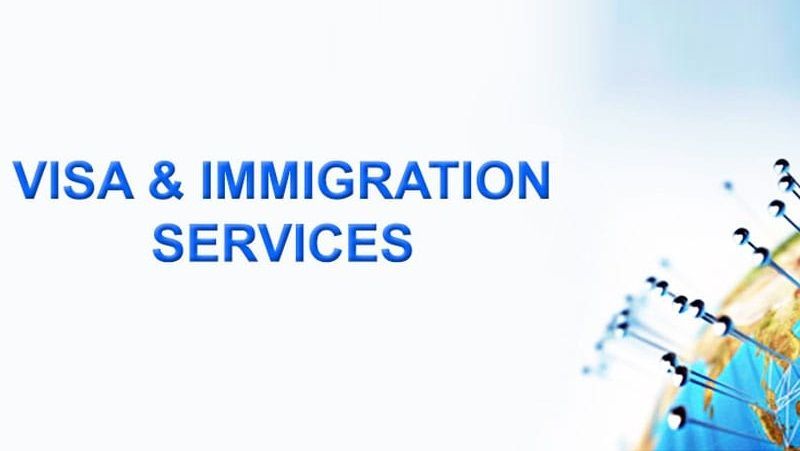 With all its charm of luxurious lifestyle and promising employment opportunities Canada attracts people from all across the globe. Today, more than 21.9% of the Canada population is represented by immigrants and the percentile is expected to reach 30% by the end of 2016. And Indians top this immigration chart.
Every year thousands of Indians move to Canada, either to become the country's permanent residents, or for work, study or visits and holidays. However, before moving to Canada, Indian immigrants need to find an immigration service provider who would get their visa sanctioned for their journey to Canada. They need to take extra care while selecting visa consultants as there are many fake and unregistered agents who make fake promises to lure people into getting their services. If you are also planning to move to Canada, the tips listed below would help you find the best immigration services for Canada. Have a read.
Once you've made up the mind to settle in Canada, approaching a reputed visa consultant for immigration services is necessary. To avoid getting into the traps of fake immigration service providers who are not qualified enough to be consultants; it is advisable to follow the tips listed above. These tips would help you choose the best immigration service provider for your journey to Canada.