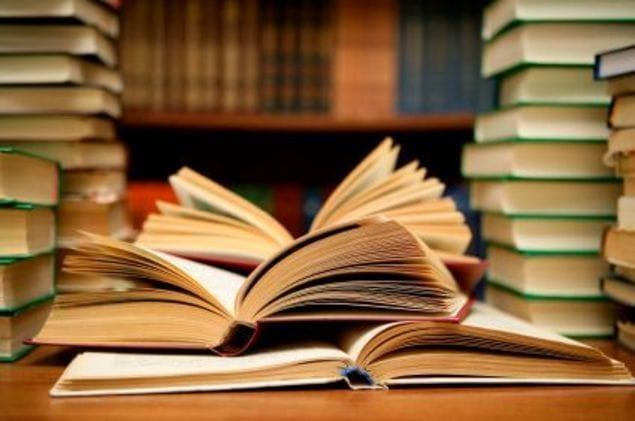 After completing high school it is essential to go for the right type of course so that students can get assured about a fruitful career. Advanced Placement Courses offer a very good option for honing your professional skills and promise good placement options. However, faring well in the Advanced Placement Courses proves to be a challenging task for many of the students. Advanced Placement Courses have a difficult curriculum, rigorous tests & exams and there is intense pressure to succeed. Therefore, it becomes crucial to keep yourself focused and perform to the best of your capability. By adhering to the following guidelines the students can be assured of succeeding in the Advanced Placement Courses.
Develop interest towards the study material and the course. Self-motivation is the best motivation and you need to keep yourself motivated regarding the studies and the study material. This will help you in getting better involved in the course and helps in keeping a positive attitude.
Ask questions. This will help you in clarifying your doubts and remove all sorts of ambiguities. You can ask questions about the study material and the topics from the teacher and ensure that there are no doubts left in your mind before the exam.
Study Guides prove to be really helpful as they contain updated information and can be referred to at any time, even if the teacher is not there. Select a good commercially published study guide that contains sample questions, practice tests and a comprehensive review of the course material that is well-organized and easy to use.
Create study groups. This results in healthy discussions among the students and helps to know the study patterns of other students. Study Groups also enlighten students on the topics that they have not studied alone and given them a comprehensive idea about the subject.
Give a maximum number of AP tests. These help in increasing efficiency as well as speed. AP tests relieve the candidates of the exam fear as they get in regular touch by repeatedly giving exams.
The above-mentioned tips will surely help in boosting your performance in the Advanced Placement Courses which in turn will increase chances of placement. But the success in Advanced Placement Courses can be guaranteed through dedication and hard work.