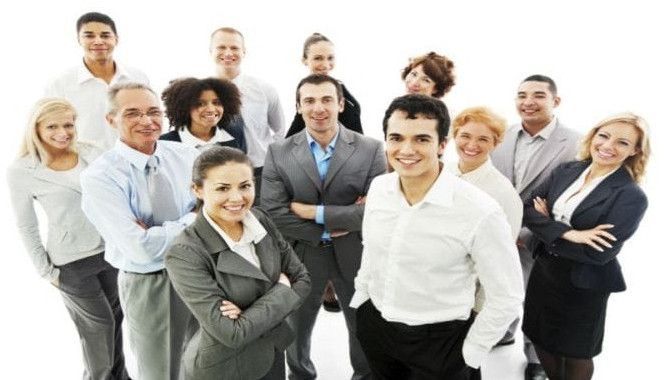 A Recruitment Agency is the bridge between a job seeker and an organization. If an organization wants to find suitable candidates to hire, they approach these agencies for help. Similarly, a person can contact a Recruitment Agency while looking for a job. In recent times, it can be observed that the recruitment business is booming. Many organizations and individuals are attracted to start a venture of their own in this field. However, opening a Recruitment Agency is not an easy feat.
It requires a lot of planning and following of certain guidelines and process. If done correctly, it can turn out to be a worthwhile investment of your time and money. Only through good planning success can be guaranteed. A good Recruitment Agency is profitable but one must have patience and realize that every business has its ups and downs. Now one you are sure of starting your own Recruitment Agency here are some useful tips:
Know your Field
There are other firms in this business as well. First, find out about them and get to know which fields they serve. If you find specific fields that are not catered to, you can make them your specialty, although it is not necessary but it will help you in having a upper hand. Also, if gain experience in the field you will stand out as experts.
Find a Place
For any business, having a place to work from is important. Look for a place that will be suitable and modify it according to your needs. Set up Work stations, cubicles, conference tables etc. It is preferred if you rent/buy a place that was a corporate office earlier. Choose a place that is easy to reach and can be commuted to.
Collect Data
Have information about organizations and candidates that may require you help. For business development, it is crucial you have good relations with them. Procedure for Planning: Develop your own process for interviewing that will help you in short listing profiles. Make a set of standard questions to ask the candidates to get an idea about their abilities and skills. Use software that will aid you in searching good profiles and retrieve them whenever you require.
Hire Good Staff
Employee people who have previous experience of working in the recruitment sector. Since having contacts is beneficial, hire people who have established relationships with employers. Divide them in teams if you have lot of employees according to their skills, responsibilities and roles. Lastly, to have a successful Recruitment Agency, hard work and efficiency is very important. Make sure to establish good reputation and work ethics from the starting with clients and candidates. Attend to requirements on time and deliver good results. Plan wisely to get good results.