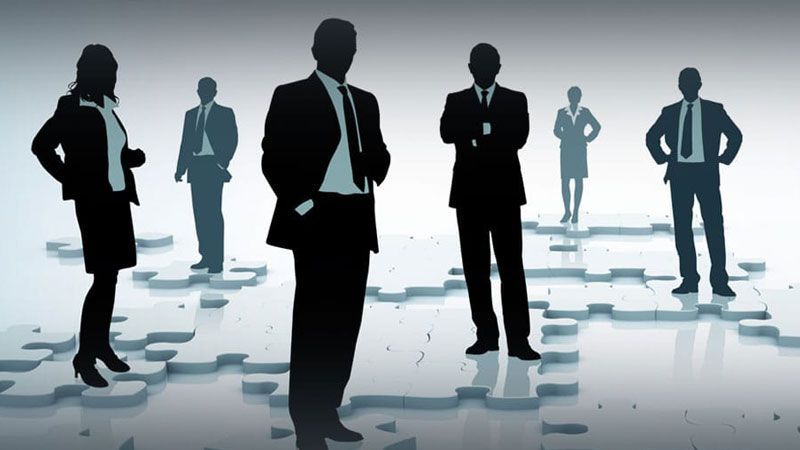 In this era of bold and bright netizen, who have confidence in themselves and power of the internet, job seekers usually think that taking services of a placement consultant isn't required. They think that all that a placement consultant does can be done with help of internet and networking. But it is not so, because a placement consultant's role isn't limited to connecting a job seeker to the vacancy, they assist job seekers in many direct and indirect ways which ultimately help the candidate in cracking the best job opportunity. If you are also confused that why you should take services of a placement consultant, read on to know the 5 reasons why you should use a placement consultant.
Cause You Can Reap The Benefits Of Their Reputation
Yes, Placement consultants' reputation can help you to crack a dream job opportunity. It doesn't mean that your candidature and interview experience would not matter, but getting referred by a reputed placement consultant definitely improves the chances of positive reply from any employer. Placement consultants who have the reputation of placing top talent in different organizations are trusted by companies to provide the best talent for them as well. It is through their reputation for matching the best talent with job openings that can boost your chances of landing your dream job.
Cause They Have A Clear Idea Of Employer's Stature
There are a number of organizations that are fraudulent or bankrupt and want to take undue advantage of the employees. Taking service of a placement consultant protects you from such frauds. They have a clear idea of organization's stature, growth rate, and other vital aspects, for which they offer you a job. So they can be a great help in knowing the working and organizational structure of your prospect employer; thus, saving you from getting trapped with any fraudulent, black-listed or fake company.
Cause Their Inputs Are Valuable
A placement consultant's experience can twist the table in your favor. They can brush-up your candidature to a next level. They have the experience of assisting all types of job seekers in finding their profiles and know which profile requires what type of skill set. The placement consultants can give you really valuable inputs regarding the job that you are eyeing for and improve your chances of landing the job. They can help you gain insights into your target industry, offer tips for the interviews and train you to impress the employer with required skills and expertise.
Cause They Match The Best
Without a doubt, the placement consultants are best in matching talent with the desired company or organization. They have years of experiencing in assisting their job seeker clients to make a career and can help you find not just your dream job but also the best alternatives in your target industry. Moreover, they can find jobs matching your talent and skill sets in other industries that could be a big stepping stone for a bright future. Many consultants even analyze your personality along with the qualification, experience, and skills to match you with the best job opportunity.
Cause They Know The Industry Better Than You
Whether you are a fresher or an experienced person, there are a number of things that the placement consultants know better about your target industry. They are experienced professionals who have studied the industry in depth. In fact, there are many placement consultants who specialize in the particular industry, like IT placement consultant, electronics placement consultants, management placement consultants etc. They have a relationship with specialist companies and know what type of skills and talent is required in the particular industry. They can instantly help you get more insights about the industry to increase the chances of getting a job in any particular industry.
These were some of the major reasons why you should use a placement consultant for getting a job. They can help you know the industry, match you with the best job opening, offer valuable inputs, tell you more about the company, and help you cast a better impression on the employer with their connections. So, hire a placement consultant to put an end to your job search now.