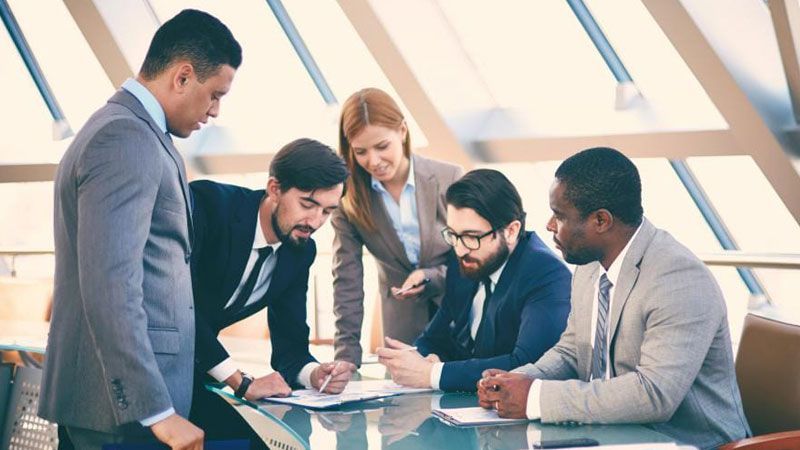 The job industry is facing a lot of competition along with the growth of society and the need for qualified manpower. Unlike the old days, today there are many options for the same and with the advent of internet this process has become easier and user-friendly. The search for the right job sometimes makes the seekers run here & there and this is where the Placement consultants come in, by acting as a platform between them and the premier hiring companies. But what exactly are such agencies, what is their role and method of working? Moreover, how are they lending a helping hand to millions of career hopefuls in starting with their first job or in career succession? This write-up delves deep to answer all these questions so that you can know more about them.
What Are Placement Consultancies?
A Placement Consultancy or a Recruitment firm acts as a link between the companies that offer jobs in various areas and the job-seekers. They also help reduce the clutter and streamline the manpower hunting for the companies no matter how big or small. They act as a guide to the job-seeker to guide them with their career prospects.
Their Role In Placements
Many companies hire these recruitment firms or agencies to help them find the right qualified candidate to join their company. Job seekers in turn, contact these recruitment firms to apply for the right job. Today, these agencies have expertise in this domain and offer specific solutions for different needs and purposes.
Their Nature Of Work
They work for large, medium, small-scale companies
They have a huge database of job vacancies as per salary offered, experienced or fresher, responsibilities, industry-wise etc.
Resource-This is built over a period of time. They refer these databases and contact the registered candidates.
Job seekers contact these agencies through different mediums such as phone calls, emails, direct walk-ins and get themselves registered.
Then the wait begins for the candidates to get calls from these agencies. Job seekers highly rely on these agencies for the interview calls.
Lending A Helping Hand
They help the aspirants to solve the issues related to their career and job.
They suggest the best available alternatives and solutions related to your queries.
They also provide training to the aspirants. These may be related to job interviews or personality development. These trainings have helped many professionals to perform better in the toughest situation.
They also keep a contact with successfully placed candidates to keep a track of the complaints and needs of the former.
In the present scenario, with the growth of many industries and corporate sectors, these agencies provide end-to-end hiring solutions. Thus, acting as a platform they bridge the gap between the leading companies and the career aspirants.