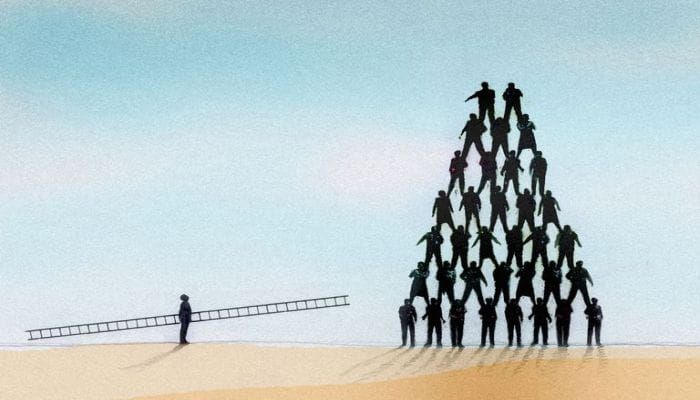 Generally, it has been observed that there is neither lack of talent nor paucity of opportunity but the talented job seekers still struggle to secure great jobs in this cut throat competition prevailing in the job market. As the prospects of recession looms over the future of the young and talented, it is necessary for job seekers to know tricks of the trade. An attempt has been made to compile a list of points, which the job seeker should keep in mind while grappling with unemployment and recession and getting hold of the golden opportunity.
Clear Your Head
Be clear as to what you really want. Several job seekers cannot decide the type of job which they want and hence, end up slipping great opportunities. You should know what type of job has to be targeted. This is generally the most crucial phase in the life of the job seeker where he/she should be able to do self-introspection and analysis of his/her own passion. Once the career goal is set, then you can go ahead with finding the job.
Formulate a Strategy
Once you are clear within yourself as to what type of job you would like to do, then it would be followed by preparing a plan to search the desired job. The plan to grab your dream job will generally account you to prepare a strategy wherein you would be selling your brand. Define your Unique Selling Proposition (USP), which would differentiate you from the rest of the job applicants. Be clear that your brand contributes in the company's value addition process. Then only chances of grabbing your desired job will get rife.
Dress Properly for an Interview
As a job seeker you have to be presentable. Dress properly and formally for the interview and keep in mind that the first impression is the last impression. So make a positive impact at the onset of the interview. You should communicate with the interviewer with aplomb and should maintain an eye contact. Present valid facts to the interviewer and never belie. Remember that honesty is the best policy.
In the end, enshrine in your mind that hope is the most important element in the mental resume of a job seeker. You should never stop leaning on the wall plastered with hope and positivity. Their presence is indispensable if you need to secure the job that you have always dreamt of.