Guidelines to Assist You Get Great Jobs In UK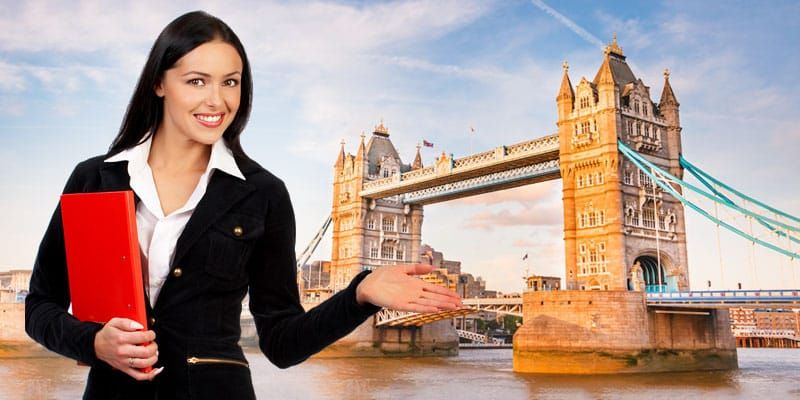 The UK is the strongest economy of the world and it is a diverse place that attracts a large number of ambitious minds for its workforce. The history of Indians with the UK is a long one and its connection with the UK is before its independence.
Since UK is a diverse place, people have settled here from various corners of the world. However, several factors have to be kept in mind before settling in the UK as working professionals such as working days, salary, work permits, social security, UK taxes, and other benefits while applying for jobs in UK.
The UK invites skilled professionals to work at a higher salary and it also offers various options such as work while studying. However, with time, the work permit is required after study and for this, you need to have a job offer from a licensed employer.
The UK is the third-largest economy in European countries and hence offer ample job opportunity for job seekers. Several foreigners are working in the UK, so there are lots of job opportunities in various fields. Getting Jobs in UK is quite easy but the following points have to be bear in mind while applying for jobs in the UK as:
Sponsorship
Before applying for jobs in the UK, you should have proper sponsorship to work in the UK. Sponsorship plays a vital role in migrating to the UK. You should have a long term plan to settle down in the UK. Several students and professionals are not getting a proper job due to a lack of knowledge about sponsorship for settling down in the UK.
Work Visa
A work visa is ideal for any type of jobs in foreign countries. After completion of a job interview, you should apply for a work visa otherwise you will not get permission to work in the UK. One of the most important factors that professionals have to keep in mind is applying for a Tier 2 Visa as most of the jobs will last for 3 years.
At the end of such a period, you can stay permanently dependent upon your performance. However, Tier 5 GAE visa allows you to stay for 2 years, after which you have to leave the UK as this means that the employer is not converting your job into a permanent job.
Early Application
The most significant point you have to keep in mind as students while applying for jobs in the UK is to make an early application for another job before your sponsorship ends. Early application is necessary as the new recruitment process may take some time so it is advisable to apply early.
Understanding the UK recruitment process
It is also observed with internationals students that they struggle with their job while studying. They are unable to balance study along with various stages of the process of recruitment. Some of the common stages you have to pass through for applying Tier 2 or Tier 5 Visa is the application stage, Psychometric test, video/Telephonic Interview, and assessment center.
During the application stage, you need to specify your details such as contact details, education, employment history, references, presence of a cover letter, proper research about the employer and formal etiquettes during the interview, etc.
Along with the above-mentioned points before starting work in the UK you should also be aware of some of the other factors such as:
Tax and Insurance Deductions
You should be aware of the taxation system of the UK before applying for jobs in the UK. As an employee, your employer will deduct tax and national insurance contributions before you get your pay. You should be aware of insurance contributions, its rate, and other allowances.
Loan Repayments
Those students who have started working after graduation, loan repayments also begin. The loan is repaid from the salary received after the deduction of taxes and insurance. This, however, stops once the amount to be repaid is settled in full amount.
Understanding Of Payslip
Payslip is also an important piece of document as it gives you detailed information about your earning per year along with total income tax deducted with insurance. While working in the UK, you can get a payslip via email or you can access through the company's website. Payslip holds important personal information and therefore should be kept in a safe place. Payslip will aid in getting a loan if and when required and also prevent identity fraud.
Last but not the least; get a clear idea of an employment contract that clearly states the rights and responsibilities of both the employee and the employer. This will allow you to get the right wage as per rules led down by the government and will save you from any kind of discrimination. Apart from that, you should also understand some non-verbal rules such as no stealing from the workplace and maintaining a healthy work environment.
These guidelines will assist you in your quest for working as a professional and applying for jobs in UK and allow you to gain maximum from your stay in the country.