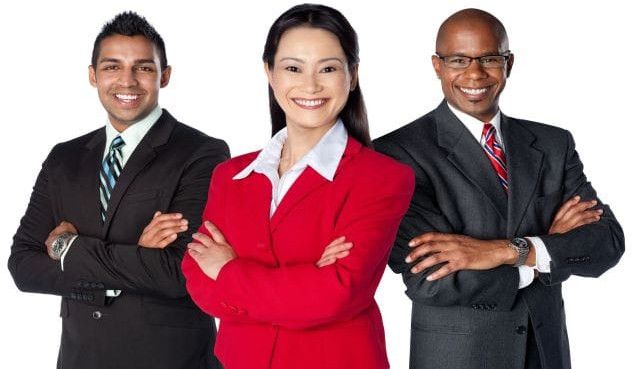 Dress at the workplace has always been a contentious issue, where organizations find it an important factor to form repute but employees find it yet another rule imposed to be followed under pressure. In fact, corporate dressing plays an important role in setting status and also maintains a right kind of attitude and energy level amongst employees. External communication is an indispensable part of working of every organization, hence the importance of dressing or appropriate dressing can't be ignored at all. Today characterization of Formal dressing is under the phase of broad transformation. What has influenced me to take this Issue to discuss on this platform? There are many answers to this question.
First and foremost is to scrutinize the changes that are really occurring in corporate dressing. Organizations intensely dealing in domains like media, advertising, public relations etc., have been shored up the flexible culture of dressing, but the scenario is changing now. They are realizing a value of entertaining clients in formal dresses so the round neck T-shirts, Jeans with patches, Capris etc., are no more liked to be worn by sensible employees. Yet few of the organization haven't been extrovert on this issue yet they desire to see their workforce in formals. Although these organizations have not fixed rules for dressing in meetings, they are trying to edify their employees about desired dressing sense. The statements may not be straight, they might come as a tip-off, but its time for us to understand the implicit message. Have you started imagining yourself in dull color full sleeves shirts with a tie or a fitted three piece suit, relax, it is not that. Today definition of formal dressing has also been changed.
All the dresses that look sensible and present you as professional (don't divert your client's attention from presentation/discussion) can be still placed in your office wears. Comfort is an incredibly important factor to be considered while selecting pieces for office wears yet that has to be considered as a whole, not for self only. Connote is to mull over others' point of view as well. Just ensuring that your selection will not distract others' attention. Coming to the core of the discussion, women may pick right from sarees, suits, trousers to business suits. Sad, that man has a smaller range yet they can select all decent color shirts, Collar T-Shirts, Trousers etc. I think that dressing well is an imperative tool to impress clients and show your sensibility to your boss.