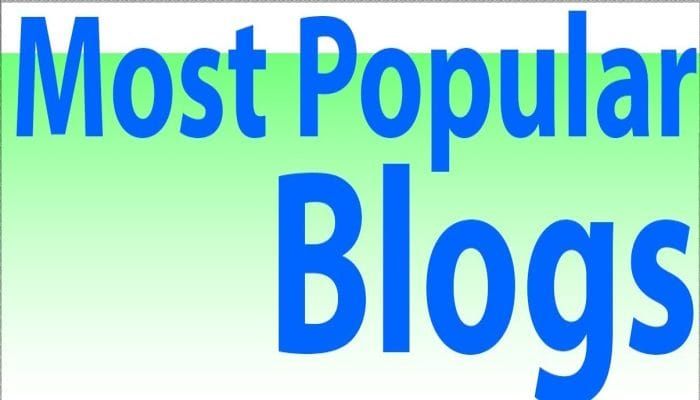 Why Are Older Employees Preferred Over Freshers
There has always been a debate between hiring older employees and freshers. Who should be given preference? This question often lurks in recruiter's mind. Nowadays, many older employees are coming up for jobs and are proving successful in bagging a new job for themselves. Older people get chances majorly because Freshers lack in experience.
Behavior At Corporate Workplace
Entering a corporate work place is easy, but to work in corporate environment is a challenge that you need to take head on. People, who are new to the corporate world, need to know certain rules and regulations to excel in this field. When you start going to a corporate workplace, you tend to enjoy the working style and people around you.
Does a 9 to 5 Job Keep Ticking Your Mind
Do you find yourself caught in the web of daily work routine? If yes, then you need to take a pause and revise certain important things. It is not a right approach to treat each working day as just another day of a week and get satisfied by monthly pay cheque. In this course, you are unknowingly loosing the track of your overall career picture.
Online Job Portal, An Elevator To Success
With the entry of internet in the arena of recruitments, job searching has become much easier. The online job portals have made it easier for the unemployed and the employed to get exciting opportunities. These portals provide the best available options so that people can grab their dream job from different sectors in the market.
Ways To Handle Various Kinds Of Interviews!
Do you have any clue about the various types of Interviews you might have to face while seeking a job? Yes! There are different kinds of Interviews, depending upon the job as well as the hiring Company. These comprises of varied questions along with different techniques of asking questions.
Bridge Your Employment Gap!
Large employment gaps in your curriculum vitae are very dangerous. And this goes equally for both- the employee as well as the employer. No matter what all the reasons are, the majority of employers will right away dismiss these resumes, giving no second thought. This may seem hard to digest and unfair,
Is it a Good Time for a Job Change?
Changing a job for most of the people is a cumbersome task. The people who are employed wish to change their job but are not able to decide when. It may sound weird but people generally wish to know the right time when they could search for a job or carry out a job change.
Some Guidelines For Writing An Impressive Cover Letter
A cover letter is the first thing your recruiter comes across. So it should be effective enough to make a difference between you and other candidates. Writing a cover letter for the resume is quite a challenging task as it highlights the key points in your resume. You might come across some confusing questions like