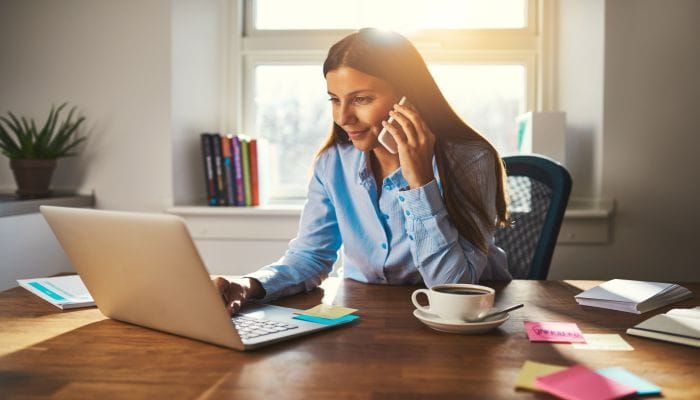 Delhi is the economic and industrial hub of India. With all the commercial and non-commercial activities that keep happening in Delhi, it is a Job Seeker's paradise. Various projects and events are regularly undertaken by the organizations as a part of their marketing campaigns. These projects and events result in the creation of vacancies for Part Time, Contractual and Freelance Jobs in Delhi. The largest number of vacancy is created by the BPO (Business Process Outsourcing) Industry which is a clear favorite among youngsters who are still in or just out of college. The Part Time Jobs in Delhi provide an ample opportunity to the students who are still pursuing courses in the colleges to continue both jobs and studies simultaneously. Such jobs are usually created where the command over spoken or written English are required more than educational qualifications. Some of the popular fields and positions for which such jobs are available are given below:
Part Time
Data Entry: Data Entry is the most popular field of Part Time Jobs in Delhi. The reason for the popularity of this job is that it requires no special skills apart from a good typing speed. The hours of working are also flexible making it popular among the students.
Training: The various coaching academies and other institutions in Delhi employ lecturers and trainers for limited sessions and classes.
Sales: Numerous insurance companies and other small enterprises of Delhi employ sales personnel in Part Time in order to provide a boost to the sales of the company.
Freelance
Journalism: The dozens of media houses hire Freelance Writers, Freelance Photographers, Stringers, Freelance Reporters, etc. The prominent writers and photographers often work on a Freelance basis for different media houses.
PR/Advertisement: The huge numbers of companies that exist in Delhi require a huge task force in PR and Advertisement.
Apart from the ones mentioned above, there are many other Part Time and Freelance Jobs in Delhi with NGOs, consultancies, etc. Due to the many advantages which Delhi has, Part Time and Freelance Jobs are readily available. All that one needs to do is browse the Job Portals to find such Jobs In Delhi. A Job Seeker can also be directed towards Part Time and Freelance Jobs by the Job Consultancies in Delhi.