Outstanding tips to search for Abroad Jobs without any hassle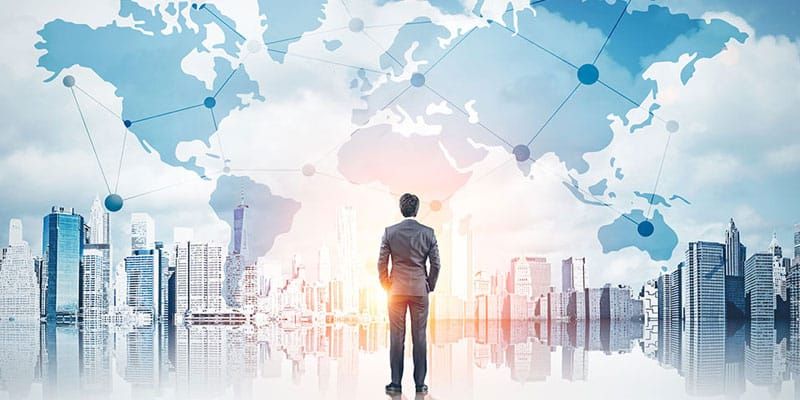 Working abroad is like a dream come true. It has become a trendy topic to move abroad and earn there. There are many reasons behind that. However earning in dollars, euro, yen, etc. in foreign currency and an amazing lifestyle most probably attracts the people. The advantages of working abroad are given below:
Acquaintance of other local customs and ways of doing everything
Insight of the workroom dynamics in a different country
Unconventionality in planning your travels, living schedules, and work habits
Foreign dialectal skills (or new dialects of your native language)
A broader awareness of the different sector and their variety of people and cultures as fresher or experience.
So anyone having the skills similar to their job requirement can easily find a job abroad. Many aspirants try for successful jobs abroad but efforts often get in vain. Here are some tips to follow if you are looking forward to grabbing the best Abroad jobs.
Research first : Research is your foremost step on all the countries you would like to work in. collect and find out the practical material like what kind of visas and immunizations is required to relocate there. Before finding a job abroad also get a grasp of the culture and living conditions of the selected country. Find out the cost of living of that country which is essential to make sure you get a job sufficient to live comfortably there.
Look for work possibilities : Examine the different routes to a job overseas. There are numerous different methods to find a job and pursue a fruitful career abroad that will appeal to dissimilar people in different conditions. There are chances that you may get jobs for short-term work, as well as more permanent positions.
Search abroad jobs on reputed job portals : Job portals are nowadays a reliable way to search for international job postings on regular job sites. Along with all the professional sites that deal with finding jobs abroad, you shouldn't neglect the major jobs listing sites and recruitment companies.
Have your work permit/ visa ready : Apply and get your visa and/or work permit in advance as many overseas jobs will not consider you for a job unless you have a visa or work permit previously organized. Be sure you are acquainted with the requirements for a visa or work permit and know that you will be able to come across them before discerning extremely about applying for abroad jobs. The delegation of the country you want to work in will deliver information for applying for a Visa.
Create networks and use them : Contacts creations are always beneficial and use your networks in finding a job abroad. This can be a challenging prospect, however. But you have to validate that you are a good person for the job. Also, you need to put that you can offer something more than other prospective local candidates and will most likely take less time to acclimate to the new working environment. Just to break the difficulties of settling into a foreign working culture, it is especially important that you employ your contacts and networks as much as possible.
Be competent with the language requirement : Language plays an important role in a country other than native so consider the language requirements on priority. The language requirements will differ depending on the type of job you are looking for abroad.
Leave stress and remain up to date : And last, stretch your working skills and keep them up to date. You never know which skill can drag you up to a level higher.
Follow these tips and be prepared for your future jobs successfully.