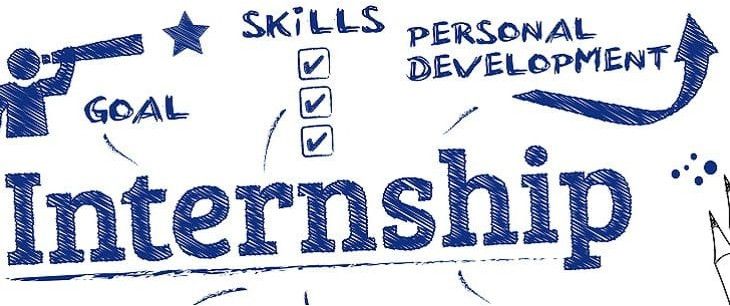 In simple terms, internship can be described as a pre-professional work experience for students, which makes them aware of their particular career field. Students pursuing their final year of graduation generally look out for internships in different companies. Individuals searching for jobs also go for internships for gaining experience in some particular area for achieving excellence. Internships are the best way of getting real life experience and decide about the fate of your career.
Various strategies are followed by the students for finding internship of their choice. Networking, career fairs, online internship listings, etc. are the foremost ways of conducting your internship search. A bit of research and planning is advisable for finding a right internship opportunity.
In this write-up, we will provide you some useful tips to find an excellent internship opportunity that will benefit you in future.
Start looking for it early
Some industries have early deadlines for internships, so it's better to start searching for internship during the winter breaks. This will give you additional time to make connections with the professionals of the organization. Services of your college's placement cell can also be taken for finding early internship programs.
Identify your career interests
Be clear about your goal and career interest before going out in search of an internship. If you are not clear about your future career and pursuing internships in different fields, then you can make your mind once you test water in different career fields. This will also enable you to decide your area of interest and also give you exposure to the real professional world.
Check out different online resources
There are various internship websites providing complete information about various internship opportunities in different career fields. Creating an account on such websites will keep you updated about the fresh openings. Local newspaper's classifieds can also be considered for finding companies interested in hiring interns.
Attend Career Fairs
Career fairs are also popular among the students because top employers look out for trainees and interns in such fairs. Such companies attend fairs for screening, testing and recruiting talented employees as well as interns. Prepare a small intro describing your interests, skills and experience that can help you in facing an unplanned interview at such fairs. Follow up with the employers you came in contact at the fair.
Contact Employers
Directly contact the employers for making enquiry about the summer jobs and internships. Also prepare small intro of yourself to be present ed in front of the employers. Lay focus on summer jobs or camps that will help you enhance your communication skills. Make sure to follow up with employers from arranging interview.
Follow these simple steps for finding an ideal internship opportunity that will boost your career. With this you will not only get aware of the industry you wish to enter, but also make valuable contacts that will prove beneficial in nurturing your career in future.