Marketing Jobs : Are these the Right Choice For Your Career?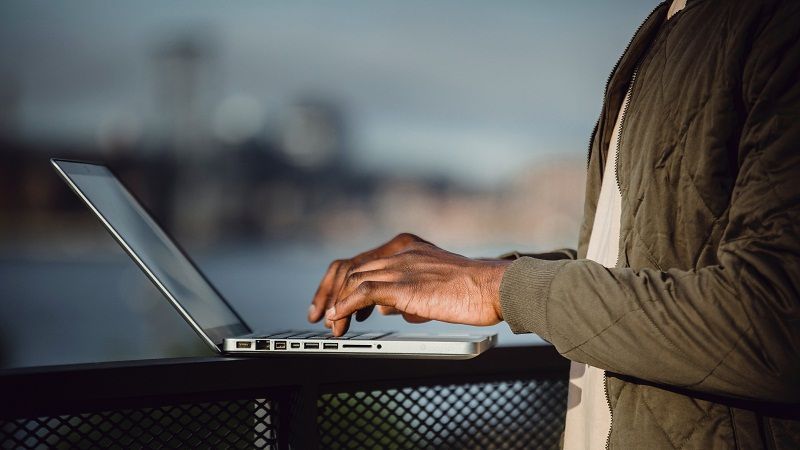 Marketing is a way of raising your company's profile and boosting your company's sales. You can also relate this to ads in this region. Advertising is often an advertisement form in which the product is being marketed on the market. This is why Marketing Jobs have become such an attractive choice for careers.
Marketing is of several different forms, not only in corporate marketing but also in other fields of marketing, like :
Corporate Marketing - Corporate advertisement or branding attracts potential clients through different methods, such as advertisements, posts, campaigns, and so forth. These strategies help them increase brand value and enhance their market prosperity.
Social media marketing(SMM) - This is the job you can do for a lifetime while you're buff in social media. It is fun and you can see everything through Facebook, Google Plus, LinkedIn, etc., to have more information about your website.
Search Engine Optimization (SEO) - SEO is a really strong career profile. Do not want to code and all if you want to work in a professional context. So that's your profile. You will curate the website and aim to help improve the search engine's page rank, traffic, and dedication.
Getting a Job in Marketing Field :
There are plenty more subtle and back-end ways of advertising such as mail, newsletters, newspaper articles and magazines, IT creation, graphic design, etc. Marketing is all that makes it possible to attract potential customers. Starting your marketing career will be a push in your future.
You should know the following things before you launch your marketing career :
Consumer Psychology - Consumer psychology comprehension is not a simple job. You will never know what the idea is and is not going to work for your customer. This is how your potential market is researched and studied. Testing and error technique can also also be used when the product is completely new to the market.
Social marketing - Social marketing, such as social work or emotional publicity and brand relations. This generates a very good picture of your brand and makes your product known.
Sales - You should recognize how sales are done before you go to advertising. This makes you understand the consumer's mindset and gives you a deeper knowledge of the product.
Watch how adds affect consumer behaviour - Check all advertisements carefully to see if that ad can help them improve the behaviour of a customer. And use your services or products to them.
Read case studies - Case studies make you realize the market and how a certain type of problem can be resolved. You are going to have suggestions. It will tell you what plan can be effective, and which approach has been shown to be incorrect, and which brand will hit the ground.
Why Study Marketing?
This is possibly the first question you can ask yourself while you are looking for a marketing degree. A marketing degree is an integral and on-demand work for many companies that open many ports for you in your career. If you decide to buy a particular form of degrees, such as corporate management or advertising, you can learn the skills and strategies during the marketing research.
(Read Also : 7 Marketing Jobs You Should Explore )
You can learn information when you study marketing which will benefit you in any business career since you understand the value of customer relationships, communication, and the different stakeholders involved.
Final Words :
Finally, when contemplating the questions "is marketing right for you" or "why is the marketing research," just think of all the great work potential, the cool overview of the work, and the way you can excellency in the marketing environment. Marketing studying provides several different employment opportunities to international students — it doesn't confine you to one area of employment or industry. After you have a marketing degree, determine what kind of marketing work you want to be doing, and do it!